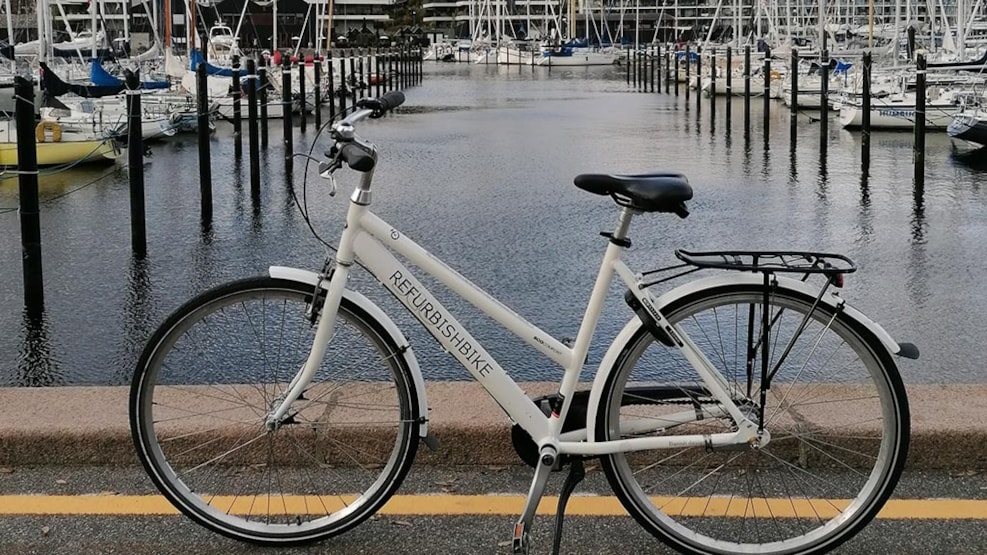 Bike rental RefurbishBike in Aarhus
At RefurbishBike.com you can rent an upcycled bike. Many bikes are left behind every year and turn into scrap despite the fact, that it is still possible to turn them into usable and functional bicycles.
Sustainable circular bicycle rental in the city
Every year, many bikes get abandoned all over the city - and are sent to scrap, even though they are still functional. RefurbishBike.com takes this probken seriously, as they upcycle the bikes - for you to rent!
See what others are sharing on Instagram