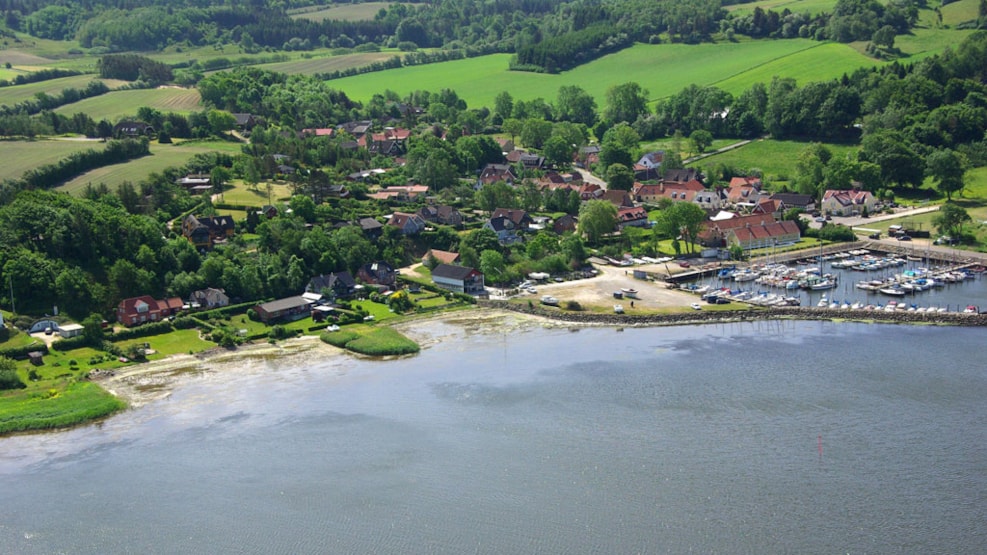 By bike around Hjarbæk Fjord from Viborg
On this tour (72 km) you bicycle around the Hjarbæk Fjord which is an important resting area for water birds.
Experiences at Hjarbæk Fjord
The landscape around the fjord has a rich wildlife and in 1967 Hjarbæk Fjord was designated as a wildlife sancturay. On this bicycle trip you can enjoy good vantage points.
Read more about places and facilities that you can find near the fjord below:
See what others are sharing on Instagram