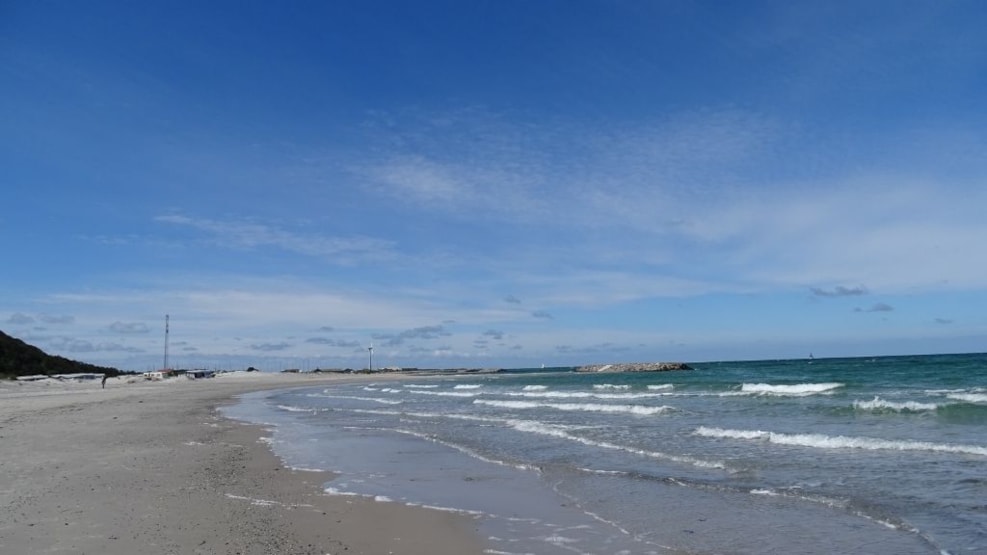 The Beach by Anholt Camping
Anholt Camping is situated on the waterfront and near Anholt Nordstrand. The beach is perfect for kitesurfing and the scenery surrounding the beach is amazing. Walk to town along the love trail and enjoy watching the sun setting over the Kattegat sea.
You will see kitesurfers flock to the beach by Anholt Camping in week 30. You will have fun watching them in action and how they gather around the island. Enjoy the turquoise water, where the waves and the wind create perfect kitesurfing conditions. You have ample opportunity to venture into various kinds of water sports on and from the beach, for instance swimming, snorkelling, angling, windsurfing and kitesurfing.
See what others are sharing on Instagram