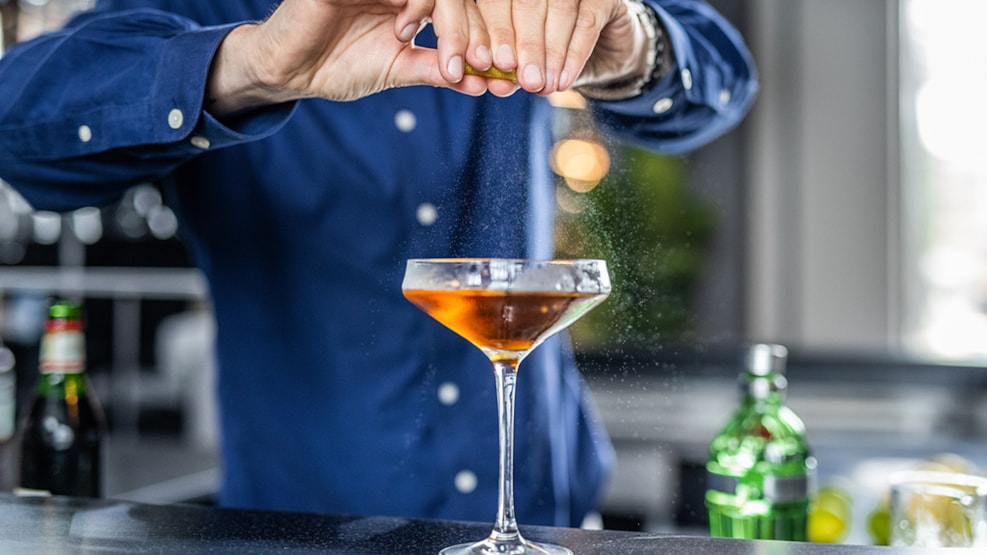 Bar Flora at Peak 12 Hotel
Bar Flora is an urban cocktail bar in Viborg that mixes international ambitions with Scandinavian top- quality ingredients and sustainability. You will find Bar Flora at Peak 12 Hotel.
Bar Flora presents the perfect combination of homemade ingredients, expert craftsmanship, and a Scandinavian touch. Furthermore, the Scandinavian and sustainable mindset there even shines through in the bar's decor and the presentation of the many delicious cocktails.
The bar is open to guests staying at Peak 12 Hotel as well as to guests just popping by.
See what others are sharing on Instagram