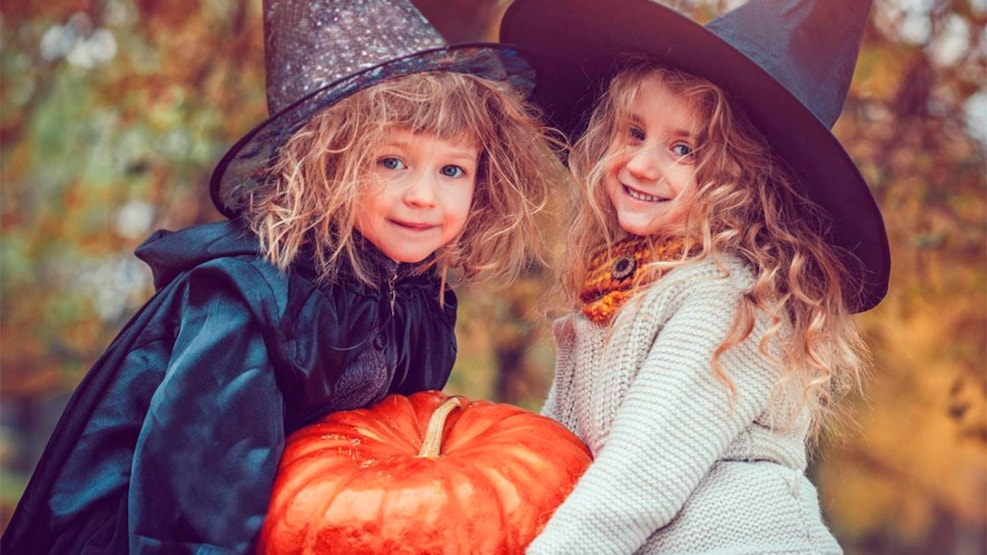 Autumn in Aarhus
During the autumn holiday there are many reasons to visit Aarhus. Aarhus is the city where you can experience big and small events for adults and children and everything is, like no other Danish city, within walking distance.
During the autumn holiday you can experience Moesgaard Museum where prehistory is presented innovatively in a breathtaking architectural setting.

The museum is integrated in to the beautiful nature of Moesgaard and right in front of your eyes the past will be presented in fresh new ways to provide museum visitors with a better understanding of the past and how we arrived at where we are in the present.
It is always a pleasure and a big experience to visit Den Gamle By, The Old Town Museum. 
During the autumn holiday you can experience Tivoli Friheden in an entirely different way when the Halloween atmosphere embraces the amusement park. Explore Tivoli Friheden's many attractions while getting a thrilling experience with spider webs, bats and pumpkin heads.

See what others are sharring on Instagram