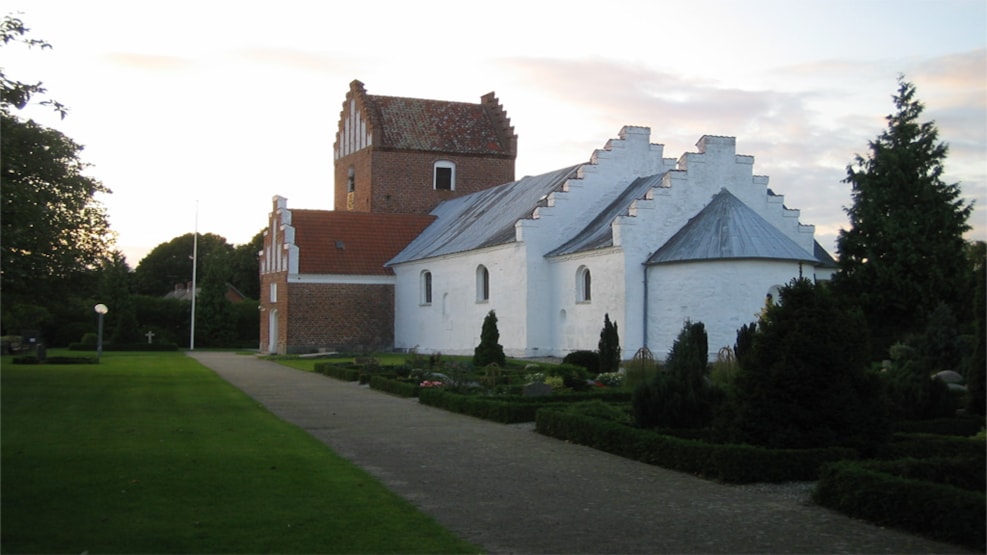 Auning Church
Auning Kirke is an ancient medieval church, located in the northern half of the city.
The oldest part of the church dates back to the 12th century and is thus a Romanesque church room with a rectangular ship and a square choir. In the late Gothic period, ie around 1500, some vaults were built up.
The church is marked by its connection to the manor Gammel Estrup and its owners.
In 1616, the church owner, counselor and vassal of Dronningborg Castle, Eske Brock (who is known for his diaries and travels with king Christian IV) had expanded the church to almost double the size. The characteristic Gothic embossed staircases on both the tower and the porch can also be found on the gate tower at Gammel Estrup.
For more than 400 years, Auning Kirke was the ruling church for the owners of Gammel Estrup.
See what others are sharing on Instagram