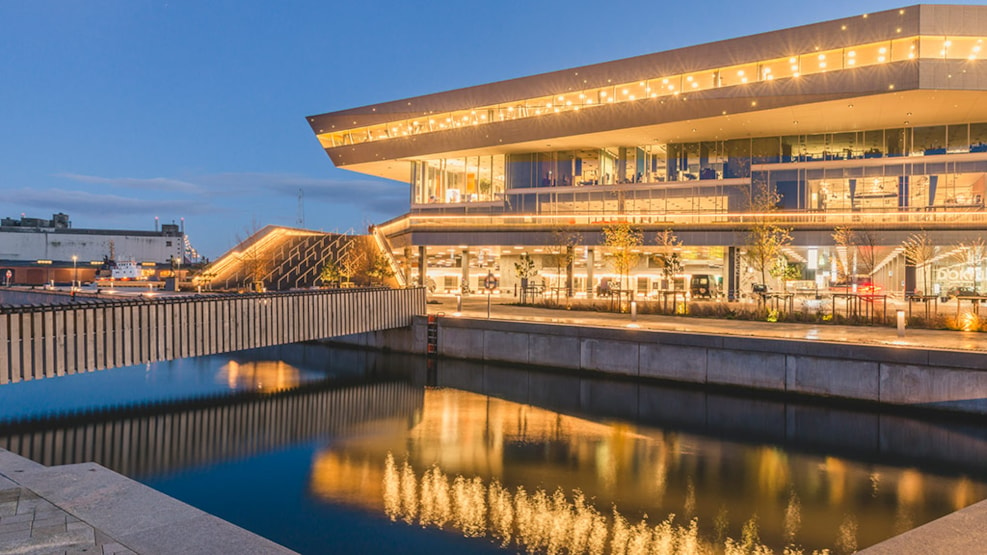 Aspire Mobility
If you are moving to Aarhus, Aspire Mobility is an expert in assisting with everything related to your relocation and can help tailor the entire process - step by step, covering everything from visa and immigration assistance to housing search and settlement.
In addition to housing, Aspire Mobility can also assist you with:
Work and/or residence permit
Gathering the necessary documentation, completing application forms, and guiding you through the process from start to finish.
Local registration
Assisting with local registration, including gathering the required documentation and accompanying you to the registration office.
Opening a bank account
Helping you open a bank account, which is a prerequisite for receiving a Danish salary.
Children's program
Finding the right school or daycare for your children and assisting with the enrollment process.
Cultural orientation
Providing information about Danish culture and customs and helping you adjust to your new life in Aarhus.
Contact Aspire Mobility to learn more about their relocation services and how they can help make your move to Aarhus as smooth and seamless as possible.
See what others are sharring on Instagram