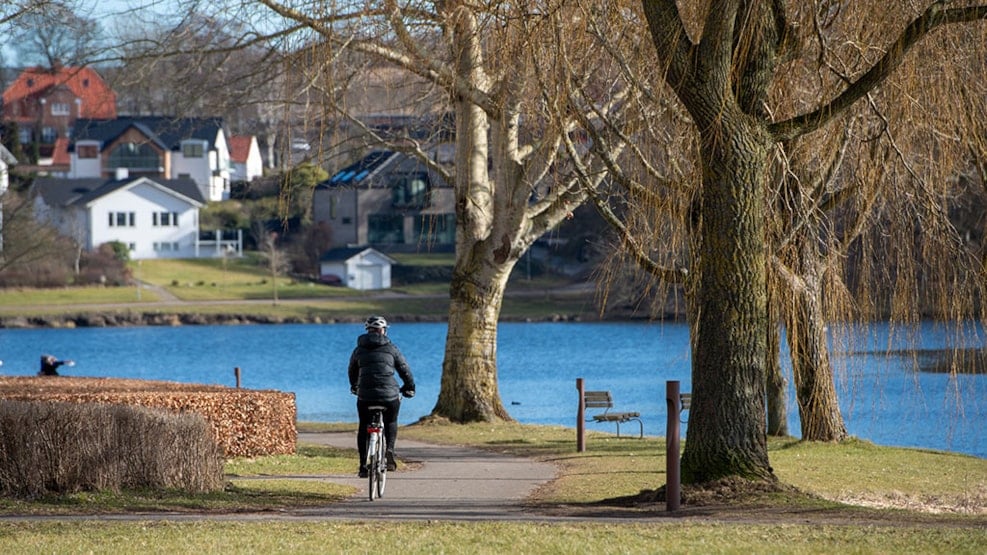 Around the Viborg Lakes
On this trip (11 km) you can see the exciting historical and green spots of Viborg. You can bike, walk or run the route.
The Route
This trip has many memorable experiences that await you in the old city of Viborg, where homage had to be sworn to the new king before he could be crowned. The route follows the lovely path around Viborg's two lakes, Søndersø and Nørresø, which add considerable maritime charm to the city. You can choose to bike around the lakes.
See what others are sharing on Instagram