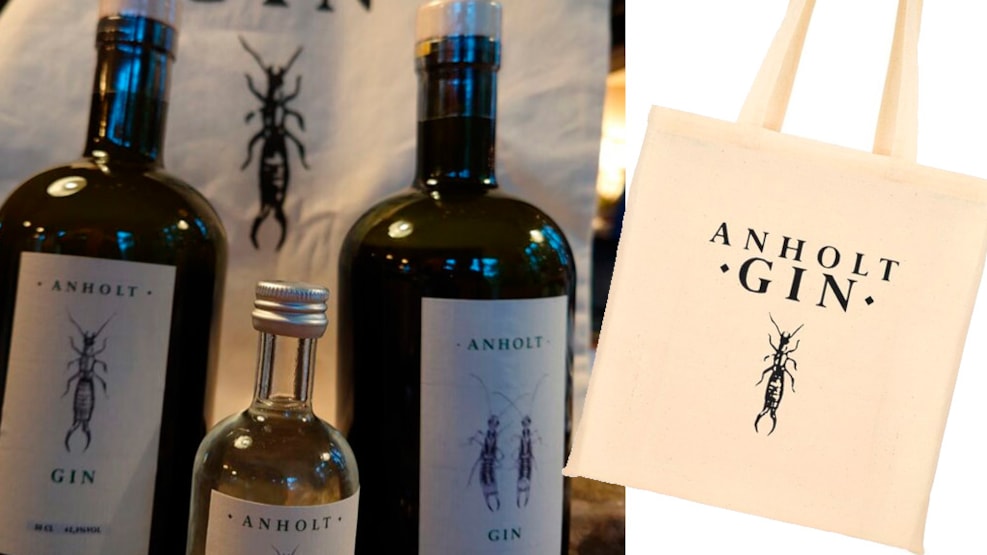 Anholt Gin
Anholt Gin is a delicious and delightful drink that can be enjoyed straight or mixed with tonic water when visiting Anholt, or sitting with friends at home on the couch.
If you're into gin, you should definitely try Anholt Gin!
Anholt gin has its unique characteristics from the local juniper, coriander, angelica root and lemon peel mixed with Anholt water. The water on Anholt is particularly good and Anholt is full of berries - quality ingredients for a unique and award-winning Danish Gin.
See what others are sharing on Instagram