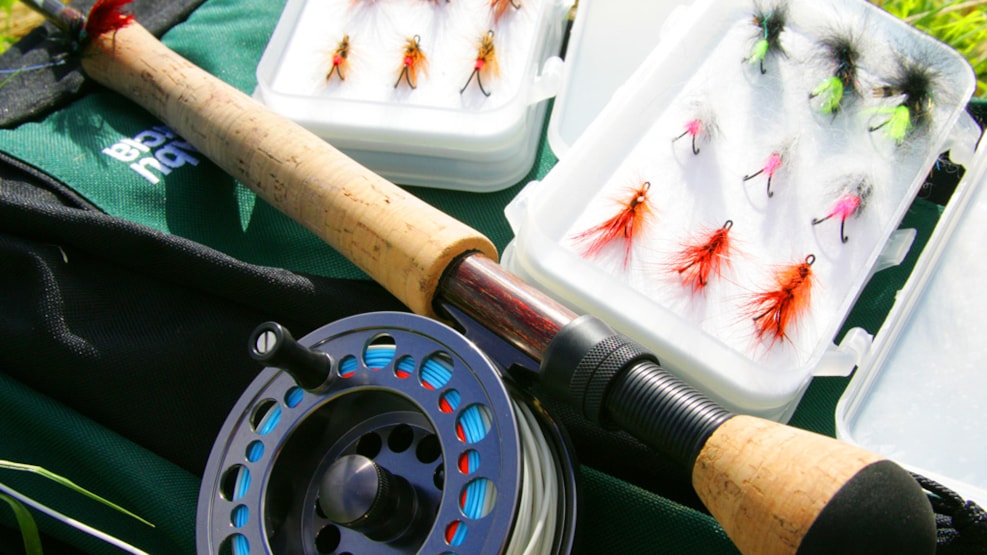 Angling in the Gudenåen river
The Gudenå river flows through a very wide river valley with an interesting landscape. Owing to the quantity of water, the river is interesting for fishing, and the river trout, sea trout, salmon, eel, pike, pikeperch and roach can be caught.
The Gudenå river has the longest course of water in Denmark and thus, year round enormous quantities of water are sluiced further out through the long, narrow bay. 
Fishing
From Randers Bridge to Frisenvold, about 7 kilometres, you may fish freely without a specific place fishing licence. However, a valid national fishing licence is required. If you want to fish somewhere else in the Gudenå river it is required to buy a dagkort (day tickets). These can be bought here (in Danish).
See what others are sharing on Instagram