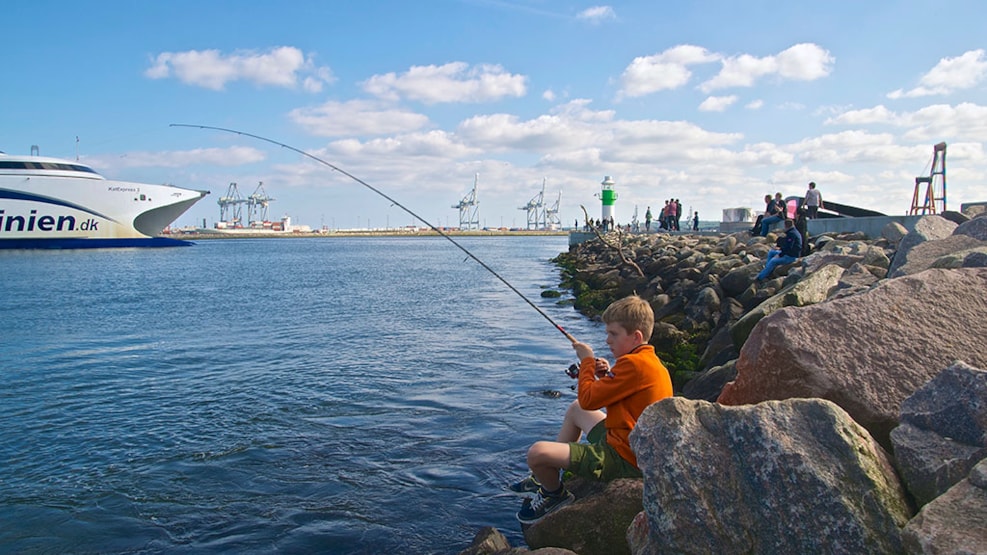 Angling in Aarhus
Aarhus is blessed with a wealth of places of great natural beauty where you spend hours on end in the happy company of your fishing rod. Along the Bay of Aarhus there are excellent spots for angling where you can catch sea trout, cod, flatfish and, during the season, garfish.
Beautiful nature
In addition, the countryside surrounding Aarhus offers many opportunities for angling in rivers, streams and lakes as well as put-and-take angling. Here you can catch river trout, roach and bream. 
Requirements and inspiration
The homepage Angling in East Jutland gives you a lot of tips to angling in the area. In order to go fishing at these sports you need to purchase a fishing licence which can be bought at all post offices and at other outlets.
Read more on www.fisketegn.dk/fisketegn
See what others are sharing on Instagram