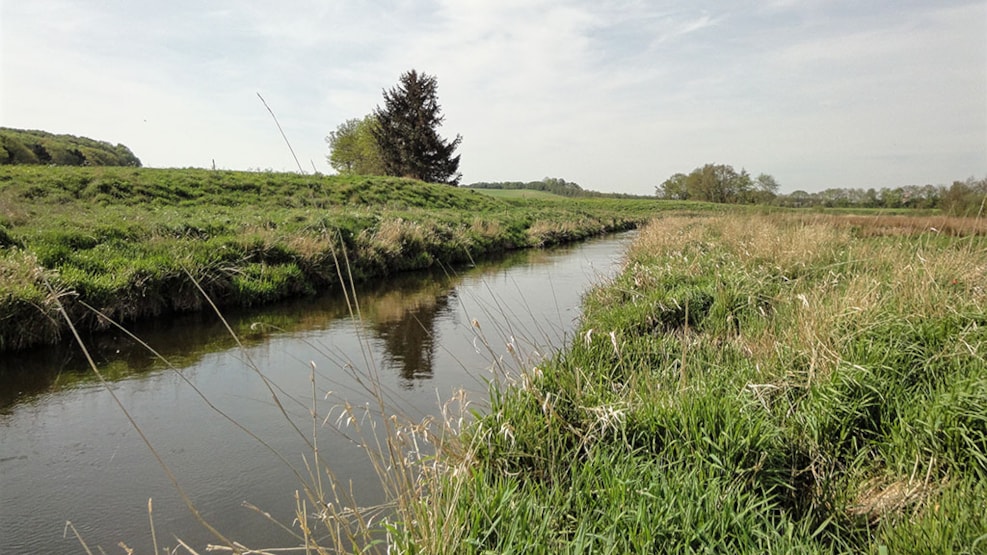 Alling Ådal Valley
In the large natural area between Randers and Aarhus, called Alling Ådal, a fine mesh of paths and trails will lead you around the river valley. The landscape is quite diverse there, and you will come across meadow, moor, and lakes.
Alling Ådal runs from Randers inlet to Voldum in Favrskov as a scenic area with marked pilgrim routes, or you can explore the paths around the area on our own.
Experiences Between Randers and Aarhus
The large area known as Alling Ådal holds countless cultural as well as outdoor adventures, some of which you can go on as a pilgrim hike in the area. For instance, you can see Sjellebrostenen and Clausholm Slot castle and park. The landscape around the river valley is characterised by meadows, moors, and lakes.
See what others are sharing on Instagram