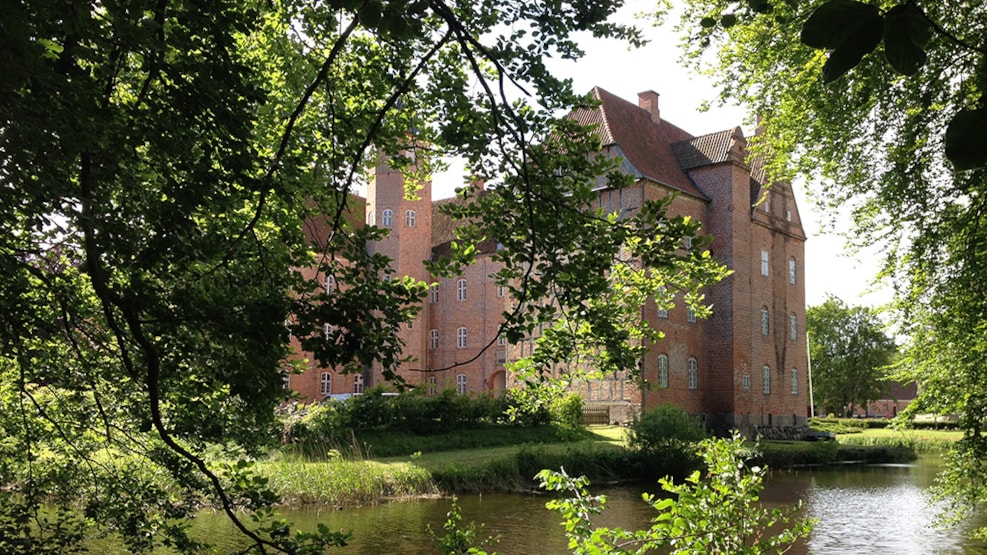 Accommodation in Monastery Cells at Sostrup Slot
Enjoy a fantastic night in the Castle & Monastery Sostrup Slot, breakfast in the Hunting Salons, view the fantastic Salons on the 1st. floor and relax in the Maria Hjerte Church.
Monastery
Enjoy a stay at the Maria Hjerte Monastery and in the apartments and rooms in the historical farm building. The 25 exclusive monastery cells have their own bathroom, the suite (formerly Abbey) with balcony, bedroom, and living room, all newly decorated in a natural Nordic style with Hästens beds. Maria Hjerte Kirke & Kloster has its own monastery garden and terrace, where it is possible to sit secluded and enjoy the surroundings.
See what others are sharing on Instagram