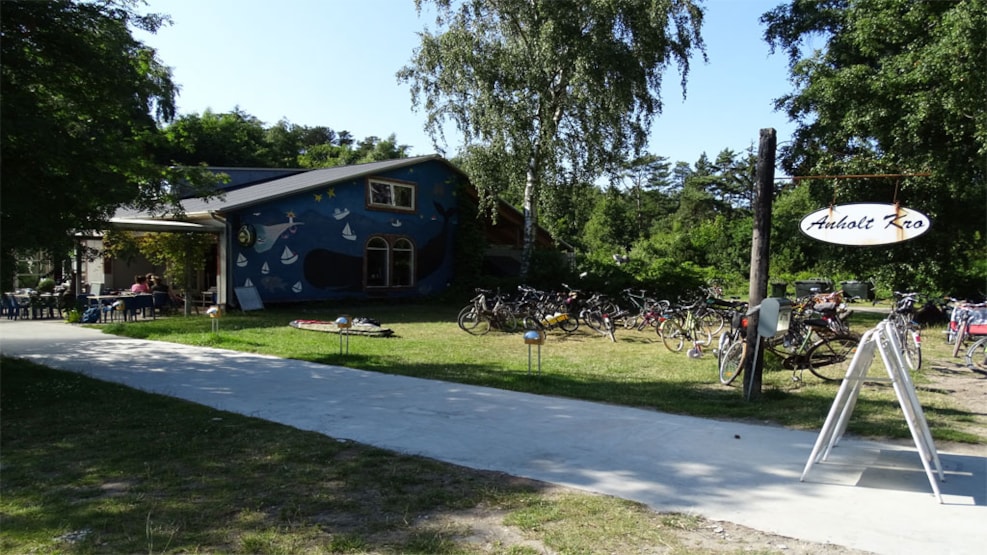 Accommodation at Anholt Kro
The inn is traditionally run and opens every day at 8.00 am when we serve a breakfast buffet. Everything revolves around the bar, café and patio at the inn, where guests can check their emails in the Internet café or play a round of billiards in the public bar. The kitchen serves traditional Danish cuisine based on fresh raw ingredients and shellfish from the sea around the island and which, despite its simplicity, is lauded by both summer visitors
and Anholters. The inn's rooms always include a full breakfast with the option of preparing a picnic if you are setting out on a walk through the desert or along the beach. We also offer accommodation with all meals, outside the season at discounted prices.