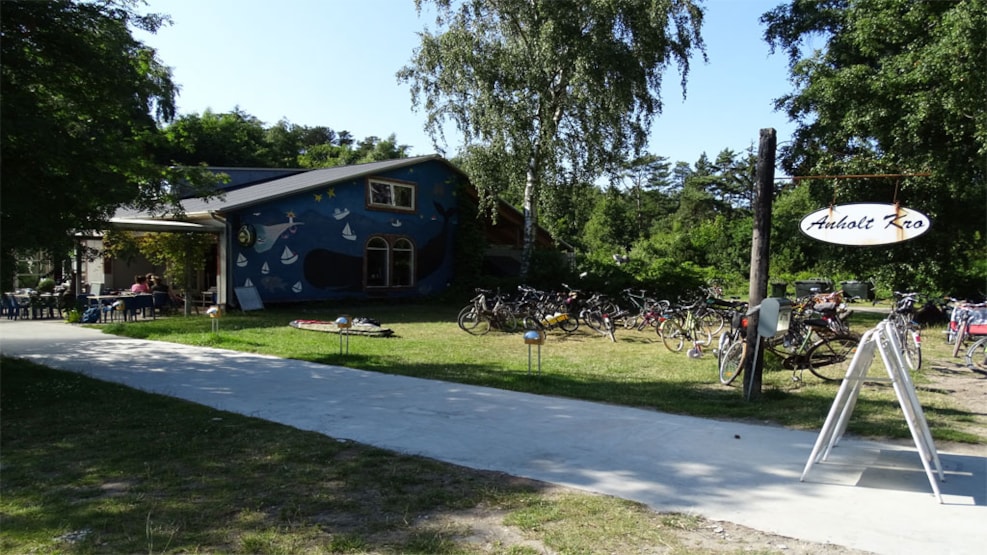 Accommodation at Anholt Kro
The Anholt Kro is located between the harbor and the town, amidst scenic surroundings on the island of Anholt. They offer various accommodation options ranging from single rooms to double rooms with private or shared bathroom/toilet as well as family rooms.
Pets are not allowed in the rooms.
See what others are sharing on Instagram