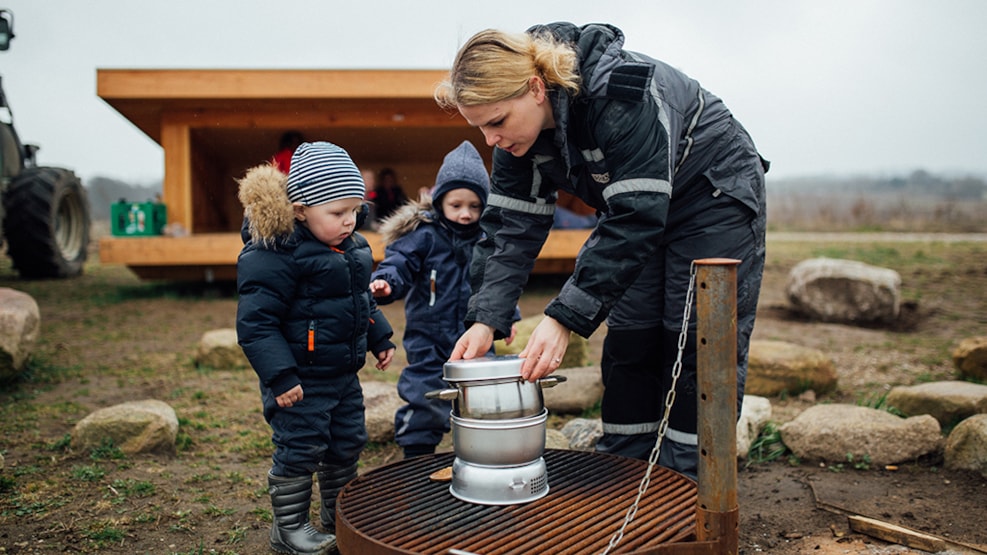 Åbo Forest
Åbo Forest has the most amazing view over lakes and forests. In the hilly landscape you can enjoy the sight of lakes and newly planted forest - the absolute paradise for nature lovers.
Enjoy a day trip in the nature
Åbo Forest is one of the newer forest areas in Aarhus and established from 2010 to 2014. You can enjoy over 5 kilometres of hiking trails, small and big lakes and a fresh water stream. The forest has three shelters available for booking, so make it more than a day trip and cook dinner over fire and sleep in the shelters or under the blue sky.
See what others are sharing on Instagram