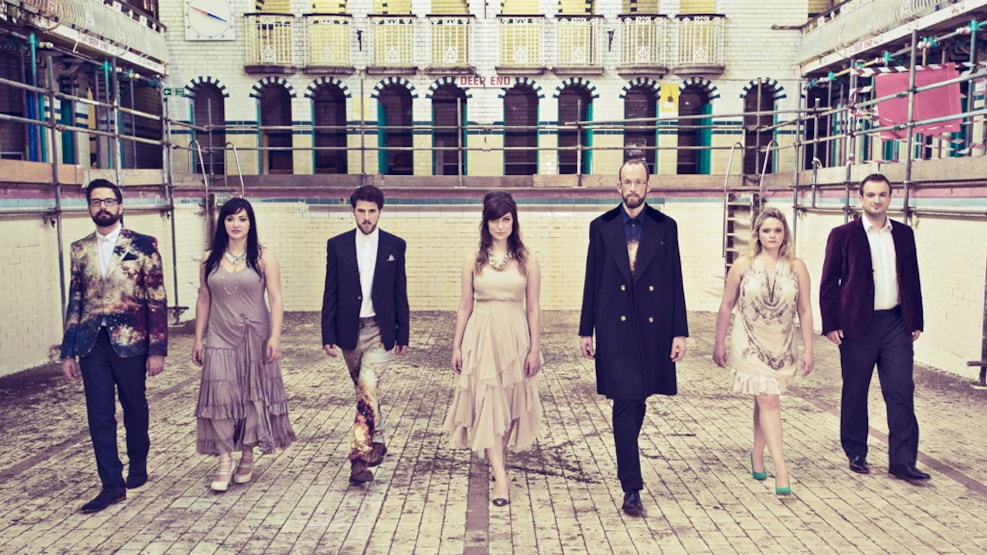 Aarhus Vocal Festival
Experience Aarhus Vocal Festival – the biggest festival of rhythmic vocal music in Europe. More than 1000 participants from all over the world gather at the festival, where you can enjoy more than 60 concerts – most of them with free admission.
Vocal innovation
Creativity and innovation are main values at Aarhus Vocal Festival where the traditional framework of the contemporary vocal music is challenged and mixed with amongst other electronic beats, Icelandic melancholy and Danish pop music.
Champagne bubbles, gourmet and ecology
The festival is all about quality and ecology at all areas. Enjoy champagne, beer from the local brewhouse Aarhus Bryghus, ecologic soft drinks and snacks.
See what others are sharing on Instagram