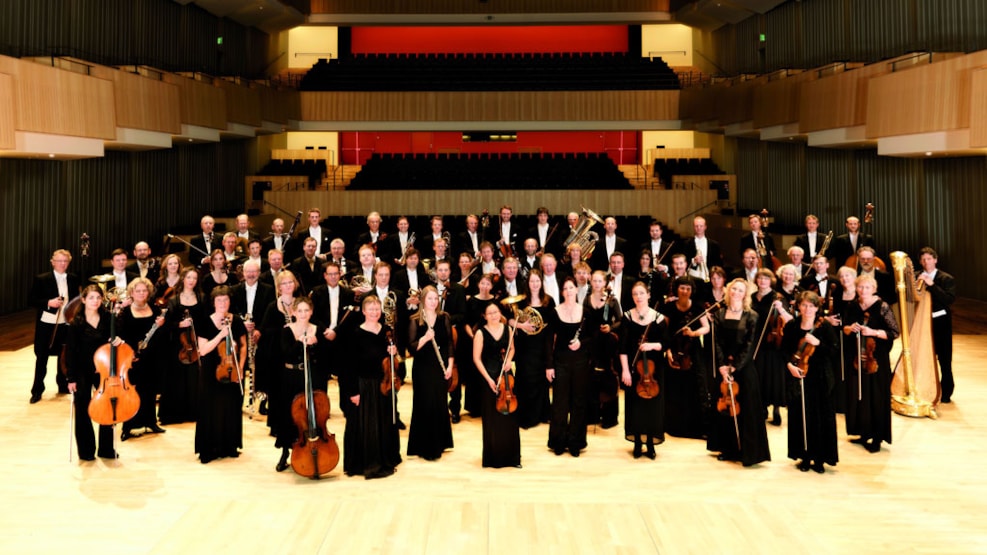 Aarhus Symfoniorkester
The Aarhus Symphony Orchestra is one of the city's most glorious institutions. It have made friends far beyond city's boundaries.
The Symphonic Hall at the Concert Hall Aarhus
The Aarhus Symphony Orchestra gives most of its concerts in the Symphonic Hall at the Concert Hall Aarhus throughout the subscription season which lasts from September until May.

The practise rooms are located in the Frichsparken business park, but for the dress-rehearsals the orchestra moves into the Concert Hall in the morning for Thursday concerts which always start at 7.30 pm. Now and again the Concert Hall Foyer and Café also provide the setting for concerts featuring smaller ensembles from the orchestra, and the Helsingør Theatre in The Old Town is the venue for the orchestra's series of chamber concerts.
Classical Concerts
In the summer the Aarhus Symphony Orchestra gives a number of summer concerts at the Equestrian Hall, which, among other things, has led to a co-operation with the Moesgaard Museum which lent its impressive replicas of the famous Golden Horns for a summer concert featuring J P E Hartmann's The Golden Horns for an evening of Danish music.
Aarhus Symphony Orchestra at the Skanderborg Festival
The Aarhus Symphony Orchestra also performs an outdoor concert once a year at the Skanderborg Festival of popular modern music on the last day of the Festival where a large and enthusiastic crowd are "awakened" on Sunday morning after a weekend of hardships by grand symphonic music.
See what others are sharing on Instagram