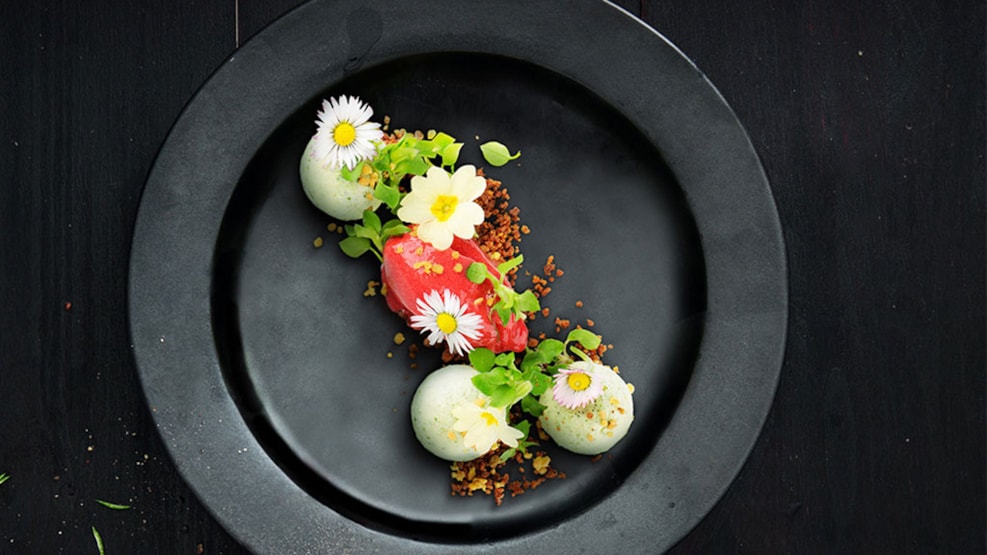 Aarhus Gastro Week
During the Aarhus Gastro Week you can enjoy top-notch gourmet food at some of the best restaurants in town at a special price. Each restaurant prepares its own delicious 3-course menu at a generously reduced Gastro Week price from DKK 250.
Aarhus Gastro Week – exquisite gourmet food at special price
The participating restaurants, some of the best in Aarhus, invite you to spend a wonderful evening out and enjoy first-rate gastronomy. Each restaurant prepares its own set Gastro Week Menu. Aarhus Gastro Week is also a perfect opportunity for sampling new gourmet restaurants at a very favourable price.
Be sure to book a table and buy your ticket in advance.
See what others are sharing on Instagram