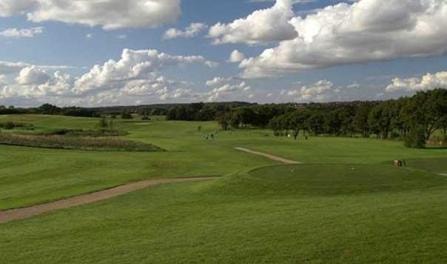 Aarhus Aadal Golf Club
Aarhus Aadal Golf Club has a challenging international course laid out in wonderful rolling countryside with a variety of both large and small ponds by the "Aarhus Aa" stream valley and near the beautiful Jeksen valley.
Play golf close to Aarhus
A course you must simply try close to the center of Aarhus. Eighteen holes - yellow, CR 71,5 slope 132; red, CR 71,9 slope 125.
See what others are sharing on Instagram