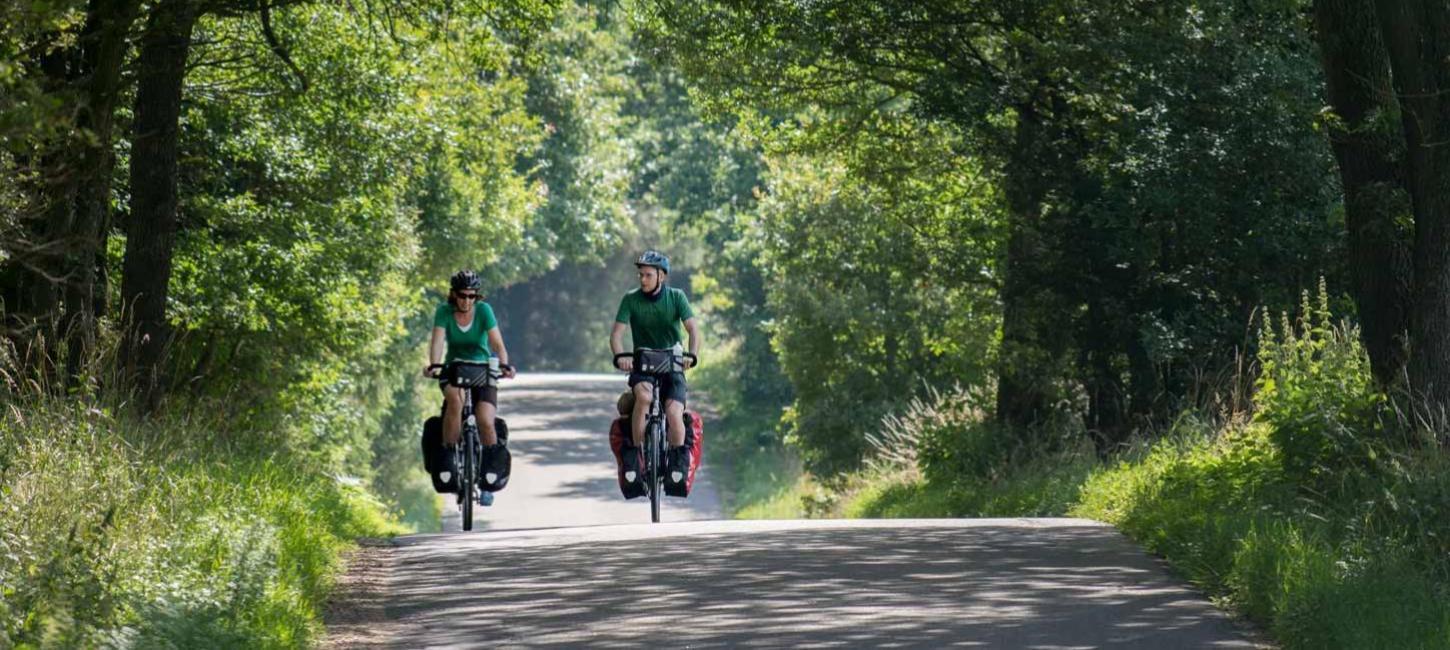 Plan your trip to the Lake District
Photo:
Mads Hansen, Silkeborg
If you are looking for tourist information about the Lake District and would you like to plan your holiday in the area, this page provides you with the best tips about great experiences to be had there, along with answers to some of the questions you may have.
At the FAQ below, you will find answers to some of the most frequently asked questions, as well.
Tourist information and maps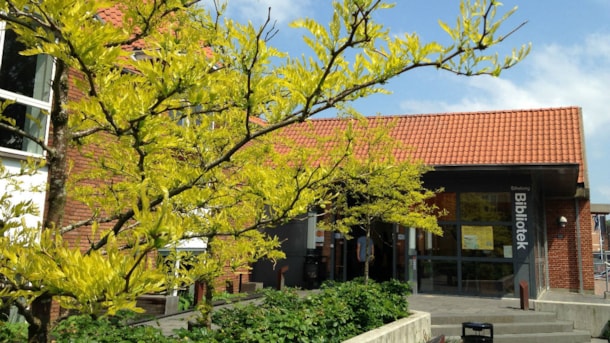 Silkeborg Bibliotek
Welcome to Silkeborg Library We offer free internet. Bring your own computer and log on to our WiFi or use one of the library computers.
Bring along some ID and contact the staff at the information d...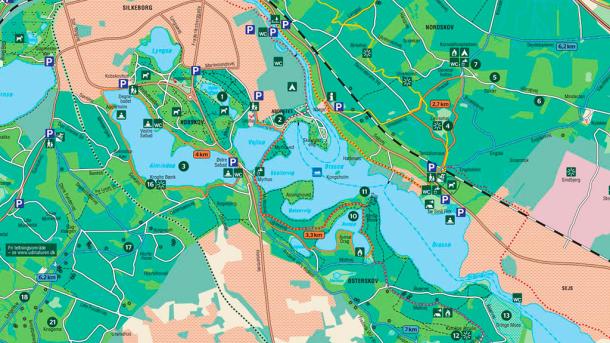 What are you looking for?
Find answers to your questions
FAQ: see the most frequently asked questions about Skanderborg, Ry and the Lake District.
Contact us
Did you not find what you were looking for online, please call us or send us an email.
E-mail: info@visitaarhus.com
Telephone: +45 87 31 50 10
Telephone hours: Monday - Friday, 10 am - 2 p
Find your way around the Lake District Søhøjlandet