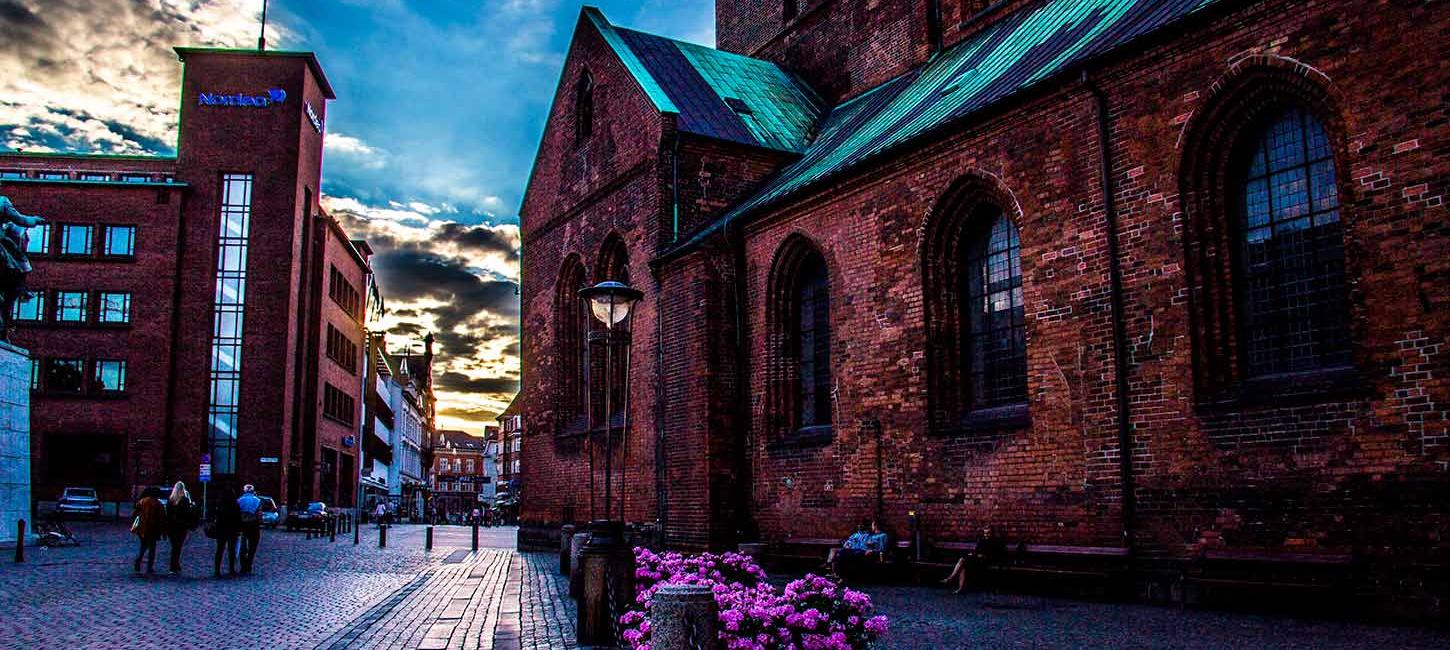 Churches in Aarhus
In Aarhus there are many beautiful and interesting churches.
You can visit both new and old churches and even some which are almost 1000 year old.
Most of them are open for visitors. Here you can find out more about the churches belonging to the Aarhus area.
See my beautiful church
Take a look inside some of the most beautiful churches in Aarhus.