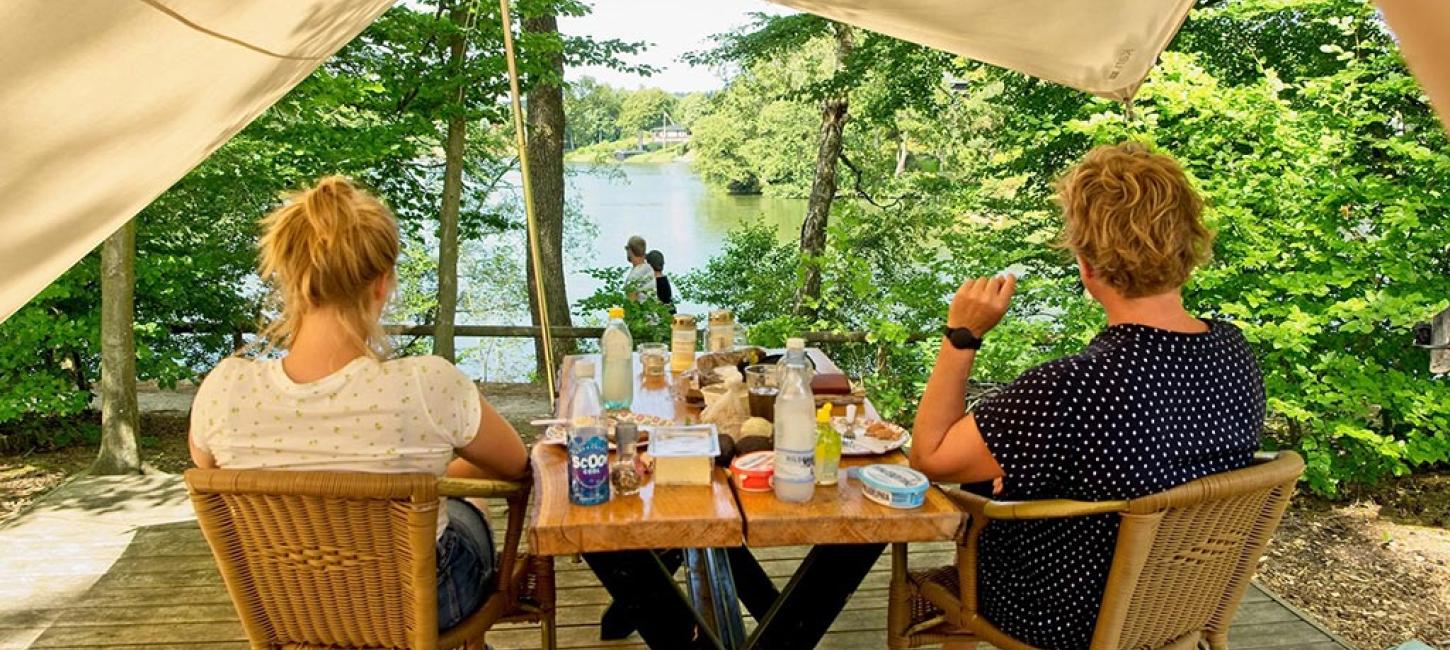 Accommodation in the Lake District
Photo:
Skyttehusets Outdoor Camp
Do you prefer camping, staying at a hotel, in a summer cabin, or perhaps simply in an outdoor shelter? The Lake District offers a wide selection of accommodation, so be inspired for your next holiday.
Choose your accommodation
Click and get an overview of accommodation in the Lake District or see it on a map.
Full accommodation overview