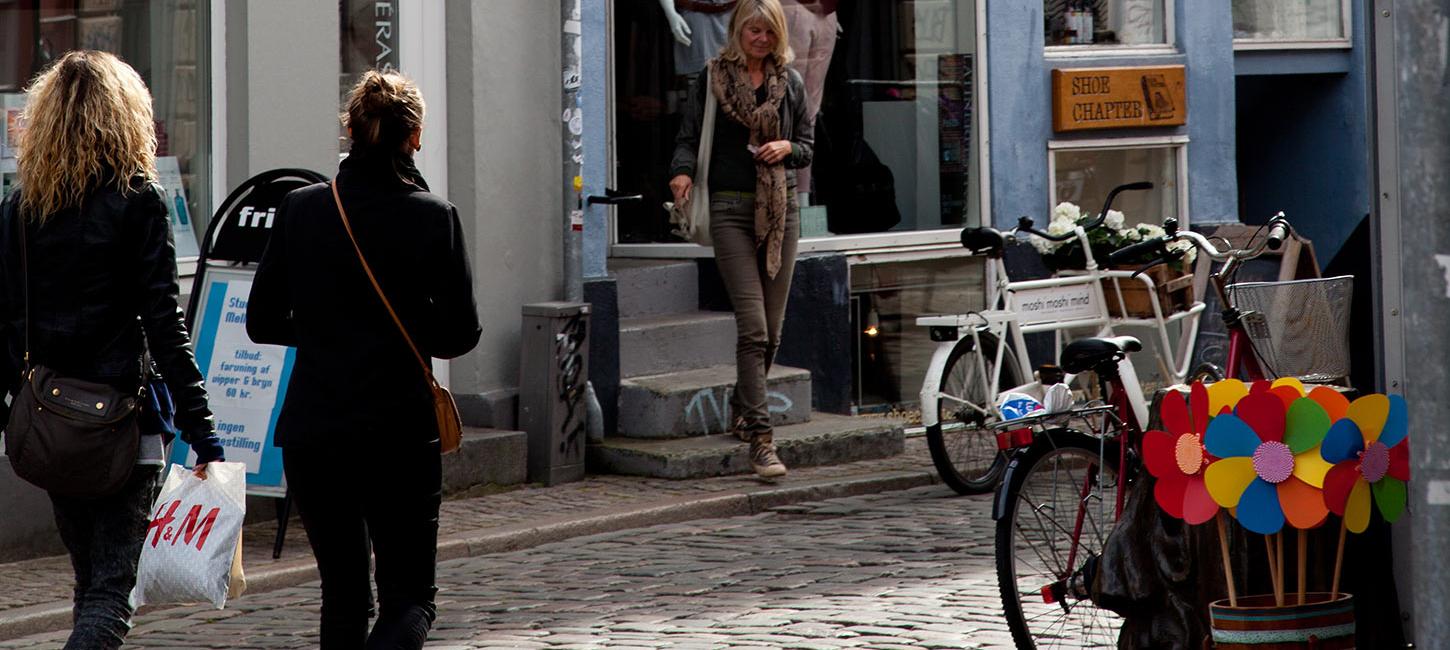 Quarters in Aarhus
Photo:
Kim Wyon, VisitDenmark
The Latin Quarter, Vestergade, Trøjborg and Aarhus Ø - in Aarhus you can choose between the cosy, old, cobbled streets or the new close to the water. But they all have one thing in commom - the "hygge", the friendly locals and the unique atmosphere of the city.
You can explore the unique restaurant scene in Aarhus in the different atmospheric cityscapes in the centre of the city. When strolling from one corner to the next it is like travelling from Paris to Barcelona in the blink of an eye.