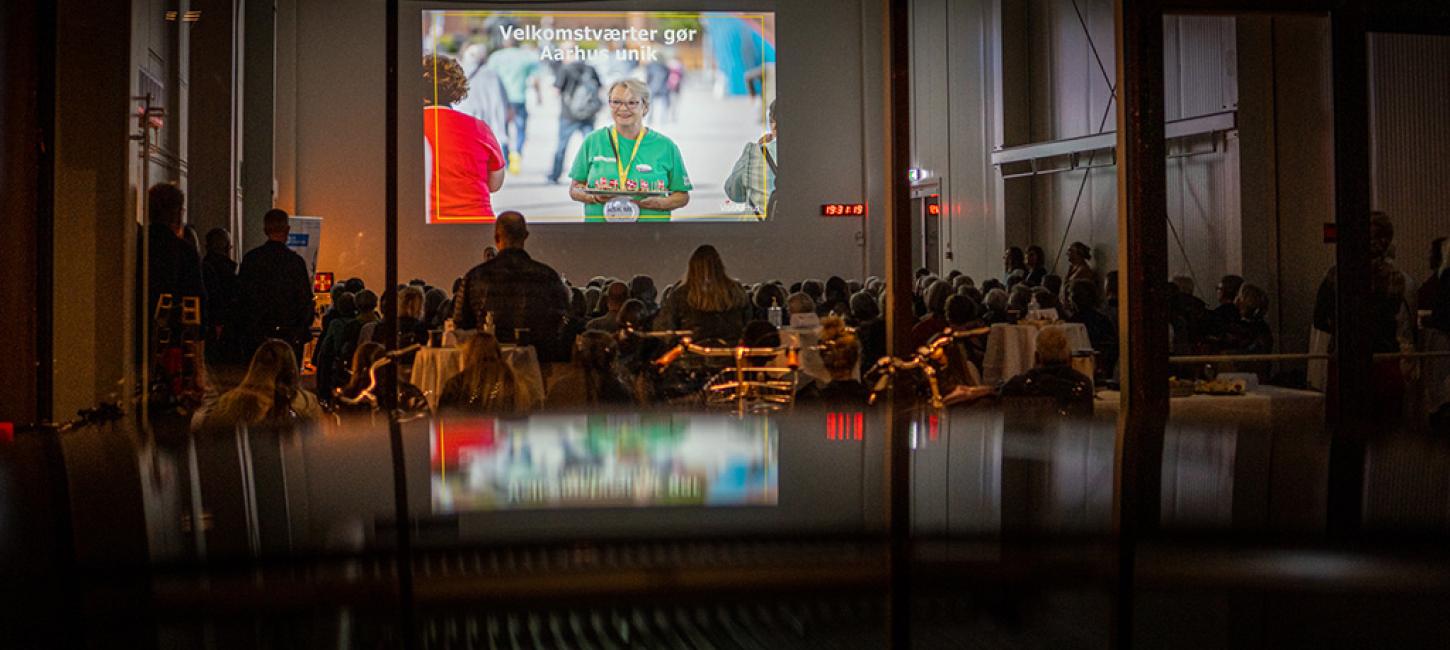 Speed Meeting
Speed Meetings bring projects and volunteers together.
Based on the concept of speed dating, VisitAarhus has rethought how to get ReThinker volunteers and local projects in touch with each other.
Once a month, we hold a Speed Meeting where ReThinker volunteers and project organizers get the opportunity to meet each other.  We invite 6-8 organizations to come and share their needs with our volunteers in a short presentation (approximately seven minutes). We believe this method is successful because the project leaders get a chance to present their exciting and valuable volunteer opportunities in their own words to connect with potential and active volunteers.  The more lively and motivating a presentation is, the more likely that the ReThinkers in attendance will register as a volunteer for a project or organization.
At the end of the presentations, the volunteers have the opportunity to meet the organizations face-to-face. It is a great way to network and get to know more about the upcoming events.  Attendees can then choose which organizations or tasks that they find interesting and register to volunteer.
Based on experience, we are certain that Speed Meetings are mutually beneficial for both volunteers and the participating organizations. 
Currently, these events are held in Danish, but everyone is welcome, and the organizations would be happy to speak to you at the end of the event one-on-one.