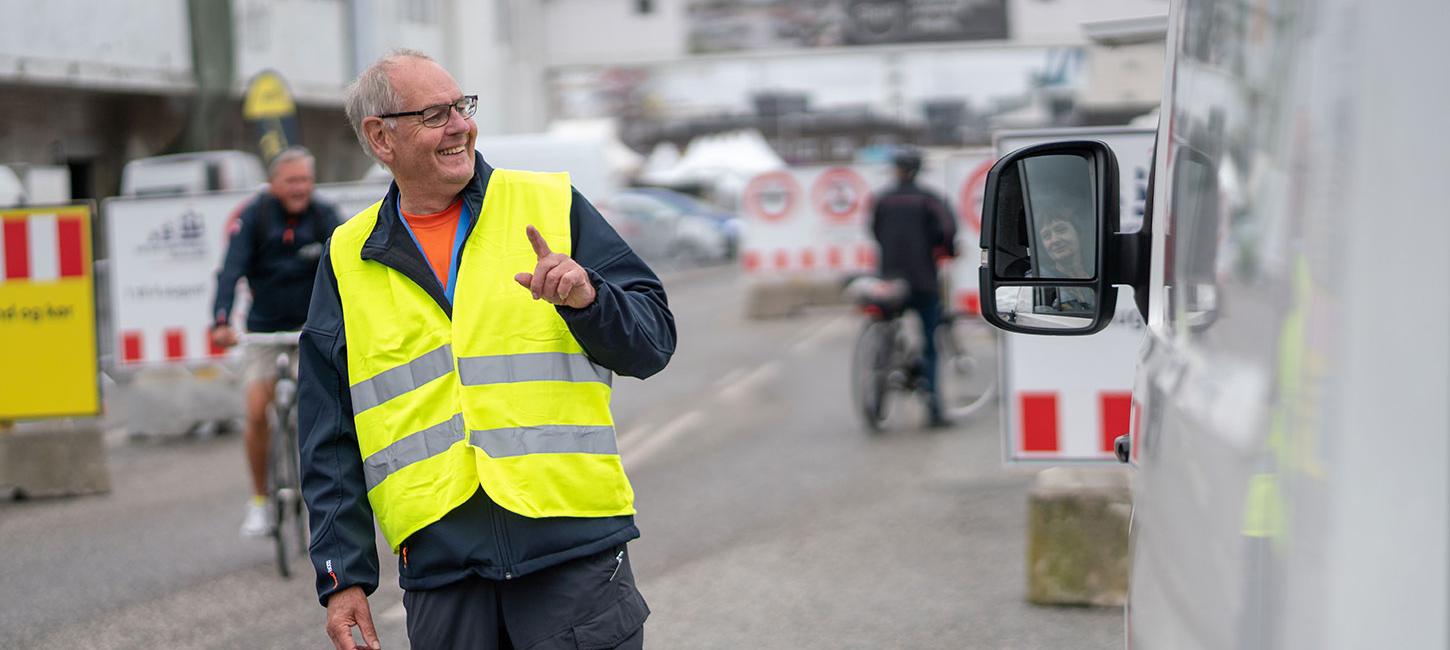 Venma and ReThinker Newsletter
Photo:
Per Bille, Ry-foto.dk
Get an overview of the many volunteer opportunities on Venma and in our ReThinker Newsletter
Venma – our and your database
It is quick and easy to sign up to be a ReThinker. You can register as a volunteer by filling out a simple form, which allows you to log into our member system, Venma. Once you are registered and logged in, we recommend that you complete as much of the information as possible in your personal profile.  You can mention your interest in food and gastronomy, architecture, literature, project management and much more. The more information we have about you, the better we can share personalized opportunities, arrangements and tasks that may be especially interesting for you.
It's fun to be a ReThinkers
Upon registration, you will receive our ReThinker Newsletter, which we use to tell about upcoming volunteer opportunities, arrangements and field trips that are open for registration. Through the newsletter, you can get a complete overview of the wide range of opportunities for our volunteers. In other words, it is both important and a good idea to read through each newsletter as they are the easiest way to become an active volunteer in Aarhus, Randers and on Djursland.
We don't have expectations for how much you participate or how often, but we do expect and plan based on the assumption that you show up when you have signed up for a specific task
We expect you to arrive in a positive and good mood and be ready to tackle the task
We speak to each other politely and handle any issues that arise along the way in a respectful and good manner
We expect you to read the emails that we send out as email and newsletters are our primary means of communication