Aarhus Food Markets
Photo:
Kasper Baarup Holmboe
Love food? Aarhus is the place to be.
With two brand new food markets – Aarhus Street Food and Aarhus Central Food Markets, Michelin restaurants, gastronomic grills, a yearly food festival and the title as European Gastronomic region in 2017 – Aarhus keeps adding to its growing gourmet reputation.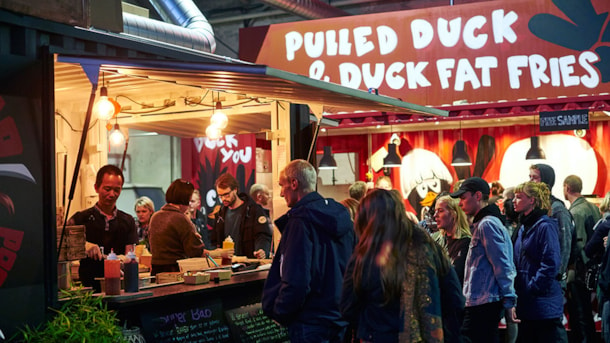 Photo: Aarhus Street Food
Aarhus Street Food
Aarhus Street Food is a permanent street food market in Aarhus, which give locals and tourists in Aarhus the opportunity to enjoy all various kinds of street food from more than 30 street kitchens and...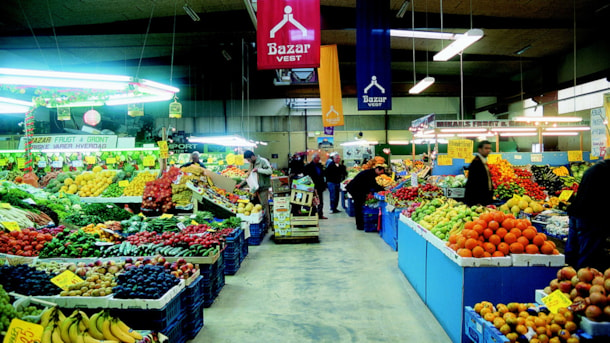 Bazar Vest
Photo: Bazar Vest
Bazar Vest
At Bazar Vest, shopping is an experience in itself! The Bazar is an absolute haven for the gourmet as well as for the cost-conscious shopper or those with a practical mind.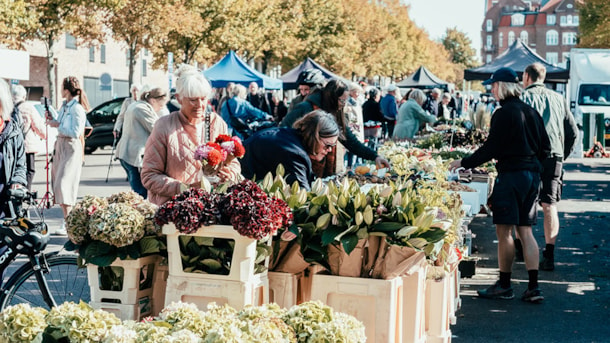 Ingerslevs Boulevard
Do as the locals and get your fruits, vegetables, flowers and herbs at the the market at Ingerslev Boulevard.