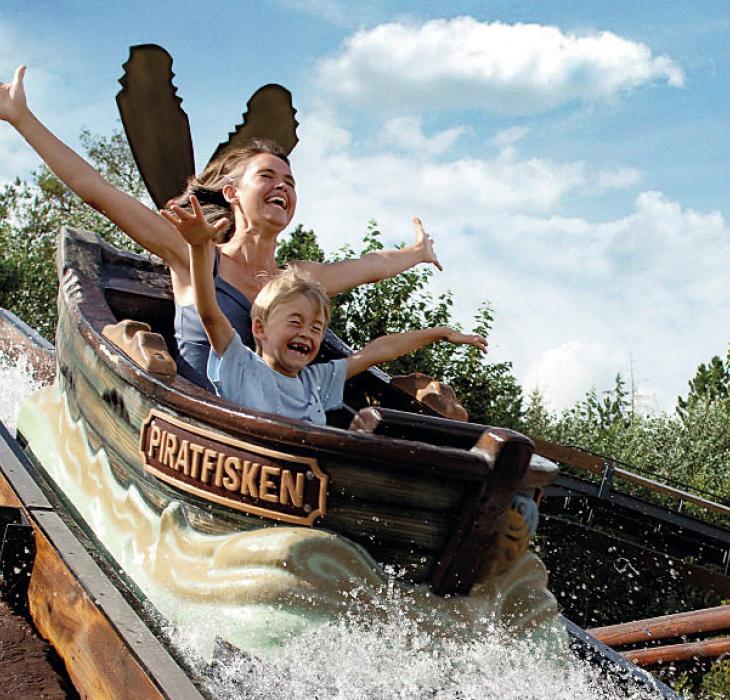 Experience
the Aarhus region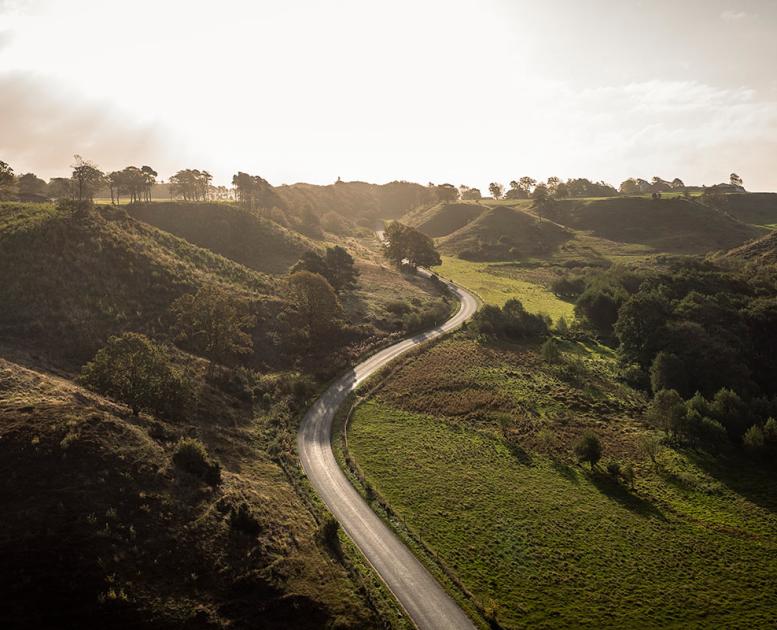 See and experience the Aarhus region – and experience some of the most stunning landscape found in all of Denmark, Denmark's second city, Aarhus, and a region that is packed with amazing experiences, and where the attractions are lined up like pearls on a string.
Prepare to be tempted by a rich cultural life, inviting cafes and shopping opportunities, scenery with everything from soaring hills to woodlands and wonderful beaches – and cultural top-attractions that you will only see here.
The 25 most frequently visited attractions
Find the 25 most frequently visited attractions around the Aarhus region, and you will be surprised to see how versatile they are.
Event highlights
See some of the biggest events in the Aarhus region right here. There is something for everyone in the diverse program. Are you into science fiction, classic cars, music festivals or vikings? Or something completely different? Get excited for wonderful experiences in the Aarhus region.
Aktiviteter
Mød noget af Danmarks smukkeste natur, som inviterer til masser af skønne aktiviteter. Lad dig lokke af kultur og indlevende oplevelser, tag på vandring i bjerge, ture i skove, nyd museumsbesøg og udfordrende forlystelsesparker - og oplev kultur- og natur-perler, som du ikke finder andre steder.
AarhusCARD
Then the AarhusCARD is just the thing for you!
With the AarhusCARD you have free admission to many cultural attractions and museums in The Aarhus Region, just as you have unlimited access to public transport with Midttrafik for getting around throughout the Central Denmark Region.
Tips to your trip in the Aarhus region