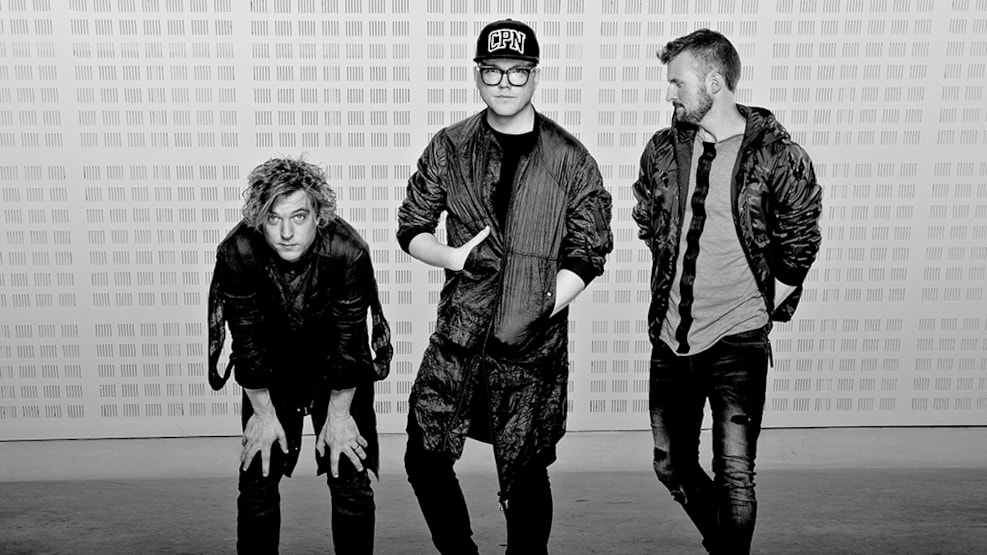 Carpark North at Fed Fredag concert
Each year the biggest amusement park in Aarhus Tivoli Friheden hosts a string of concerts called Fed Fredag.
Look forward to a party when the trio Carpark North visits Tivoli Friheden. With hits like "Transparent and Glasslike", "32" and many more, it will be a festive Friday night.
Festive Fed Fredag
The Danish trio Carpark North has laid the country down with their many hits. With over 20 years of existence, they have won various awards and played at countless festivals and stadiums.
Experience Carpark North in Tivoli Friheden on Friday, 26 May 2023 at 8 pm.
See what others are sharing on Instagram