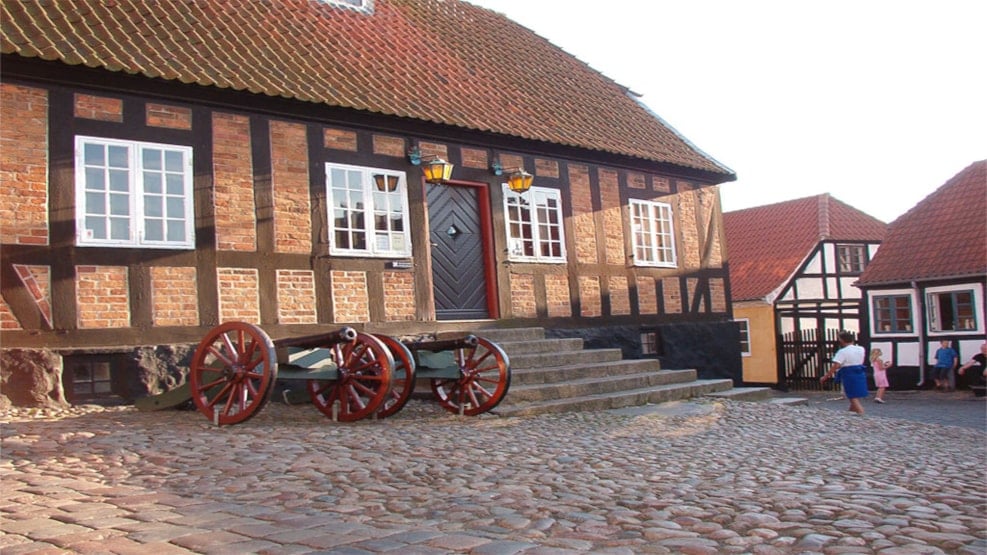 The Old Townhall in Ebeltoft
The Old Townhall in Ebeltoft was build in 1789 - on the same place as the first townhall of the city from 1576.
From 1840 the Townhall was used as a private dwelling until 1909, where it was turned into a museum.
In the Townhall you find the guardroom, the courtroom, where civil weddings have taken place since 1972, the old livingroom from Mols and exhibitons dealing with the history of the town. In the basement you can still find traces of the dungeons.
Free entrance.
See what others are sharing on Instagram