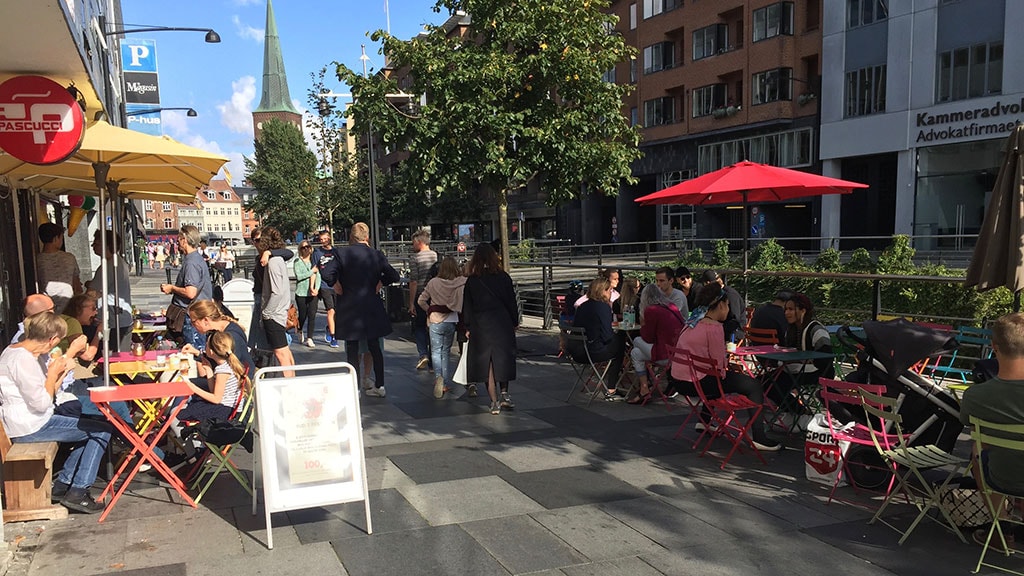 Suppestegogis
At Suppestegogis you can enjoy simple and good food, made from quality, organic ingredients whether you are a meat-lover or vegan. 
Many of the dishes are gluten-, egg- and milk-free. At summertime you can enjoy homemade ice cream.
The perfect setting
In summer, food, beverages and the homemade Italian ice cream, can be enjoyed at tables and chairs outside in the calm street with a unique view to the cathedral, right next to the river.