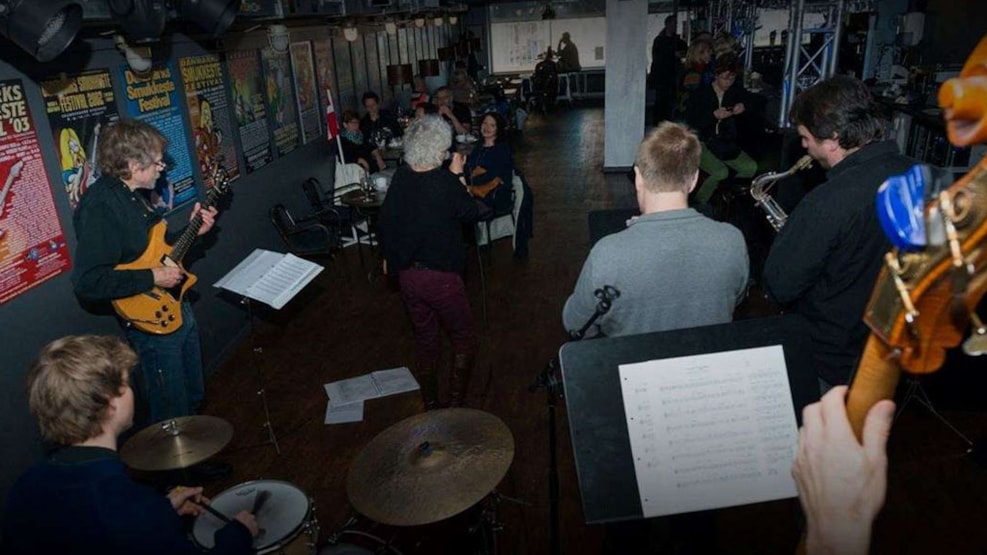 Walthers Musikcafé
Walthers Music Café is an idea that is actually as old as the festival Smukfest itself. An idea of ​​creating a venue, all of which can be a tribute to anti-everyday life, and where Walther can meet people all year and not just one week in August.
The adventure started in the summer of 2012, where the first spade sticks were taken and the volunteers, festival people and craftsmen stood together in the best festival spirit to create the place we today know as the Walthers Music Café.
Today, the venue is a venue with at least two concerts each week. The cafe is owned and operated 100% by Skanderborg Festival Club, with a professional cafeteria and paid bar staff.
A cornerstone of the operation of the café is all the primary young volunteers who volunteer to create events, book music, have technical experience or other wise be part of the nearly 40 man team behind the operation. And thus being co-determining in terms of decor, style, content, music and mood, and together can create the perfect experience for our beautiful cafes.