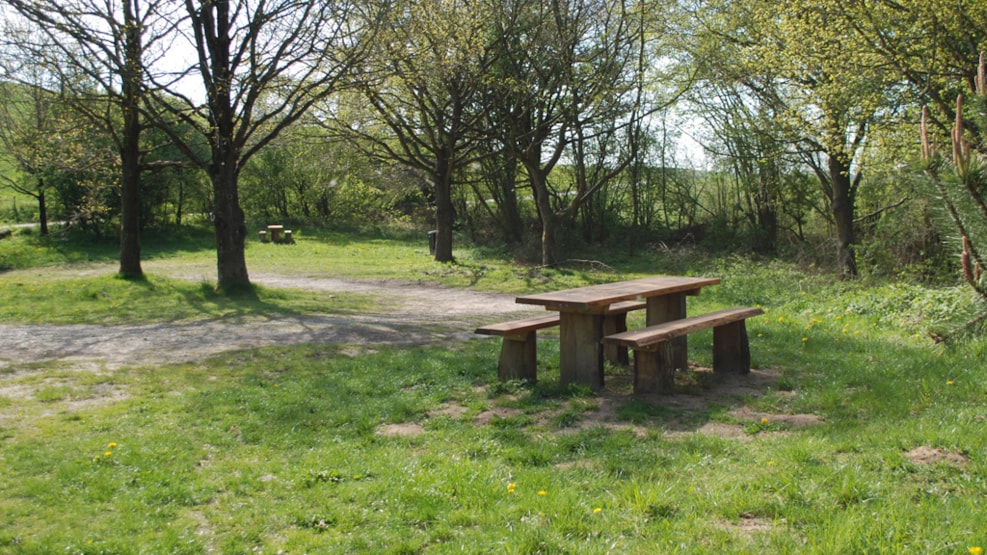 Vintage point Fårbjerg by the lake og Skanderborg
The fauna in the area is influenced by the lake , the bogs and the meadows. Conmorants come on daily visits and greylags feed in the meadows.

The vantage point Fårbjerg (79 m) with its view over the Lake of Skanderborg is worth the climb to the top.

The forest to the east at Hede-Mølle and Herschendsgave are open to the public, and the area offers an extensive network of fieldlanes and paths well suited for walks.
Hylke Strand offers fine recreational areas and public conveniences.