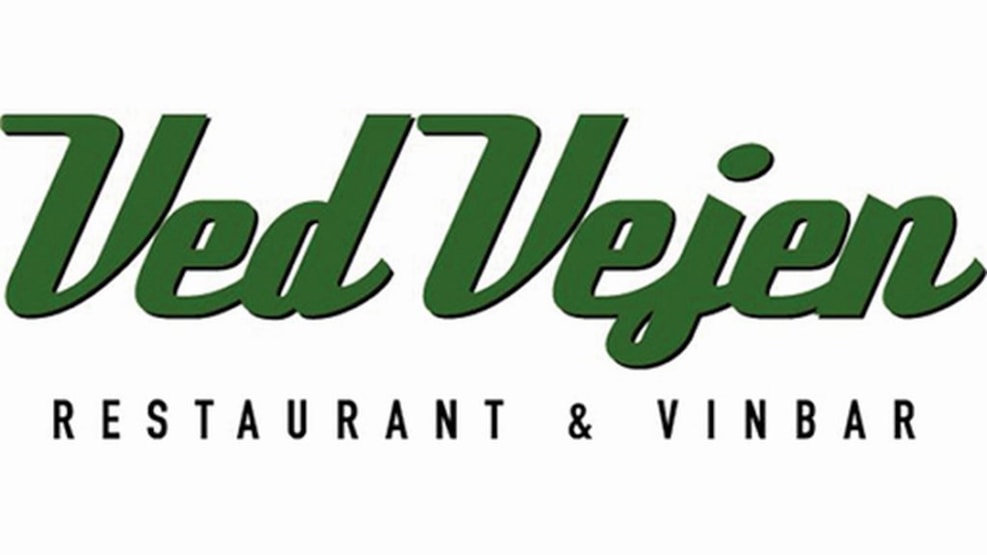 Ved Vejen
Ved Vejen is a restaurant on Anholt run by the couple Niels and Line. The restaurant is an old garage that has been refurbished which makes the experience.
The kitchen is inspired by the classic bistro kitchen - fish, seafood, meat, homemade bread, charcuterie and cheese.
You can choose from a broad selection of wines - both glasses and bottles.