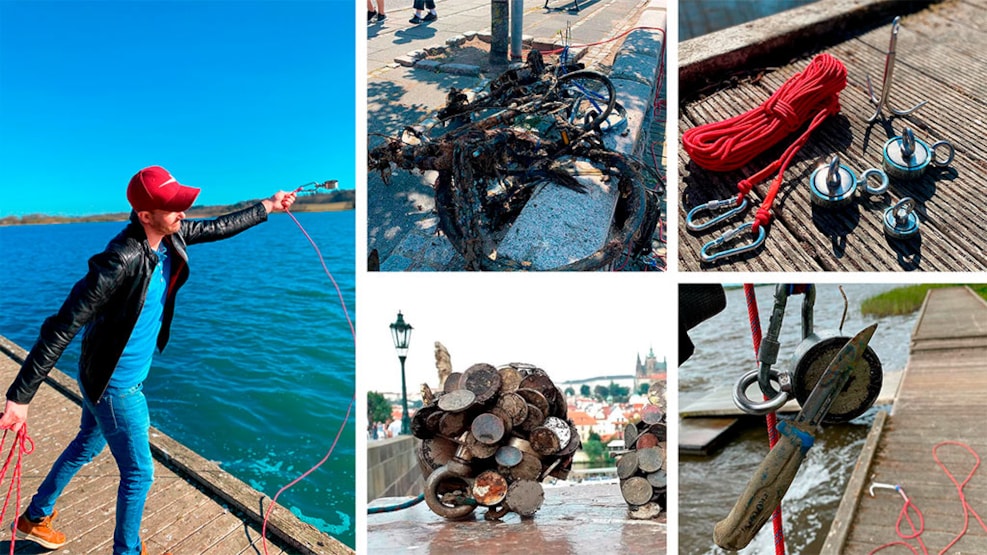 Treasure hunter for a day
Do you also have a little adventurer hidden inside of you? Then join Treasurehunter.dk on a treasure hunt when they arrange guided tours with magnet fishing, amber hunting, and metal detectors around Aarhus and in Denmark's scenic surroundings.
Magnet fishing, amber hunting and using metal detectors to search for metallic treasures are completely new trends in treasure hunting that are becoming increasingly popular.
Treasure hunter for a day
These fun experiences and activities are suitable for all ages and genders, creating a fantastic sense of community whether you are a beginner or an experienced treasure hunter.
Guided tours
Right now, you have the opportunity to try your hand at this outdoor sport as Treasurehunter.dk invites you to exciting guided tours both in Aarhus and throughout the country.
See what others are sharing on Instagram