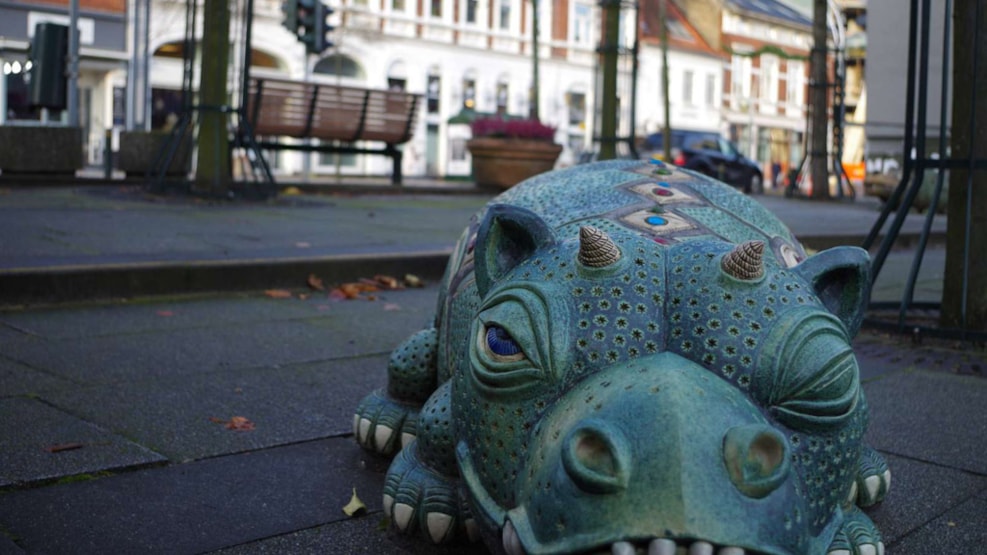 Treasure hunt in Skanderborg
Go on a fun treasure hunt in Skanderborg, the hometown of Ole Lund Kirkegaard, where you can get lost in his fantastic universe. 
Go treasure hunt in Ole Lund Kirkegaard's universe
You can go treasure hunt in the famous Danish writer Ole Lund Kirkegaard's universe in Skanderborg all year round. You can get the treasure map at the library in Skanderborg, and once you have found all the answers, it must be put in a mailbox in the same place. Then you participate in the competition for a high quality book.
See what others are sharing on Instagram