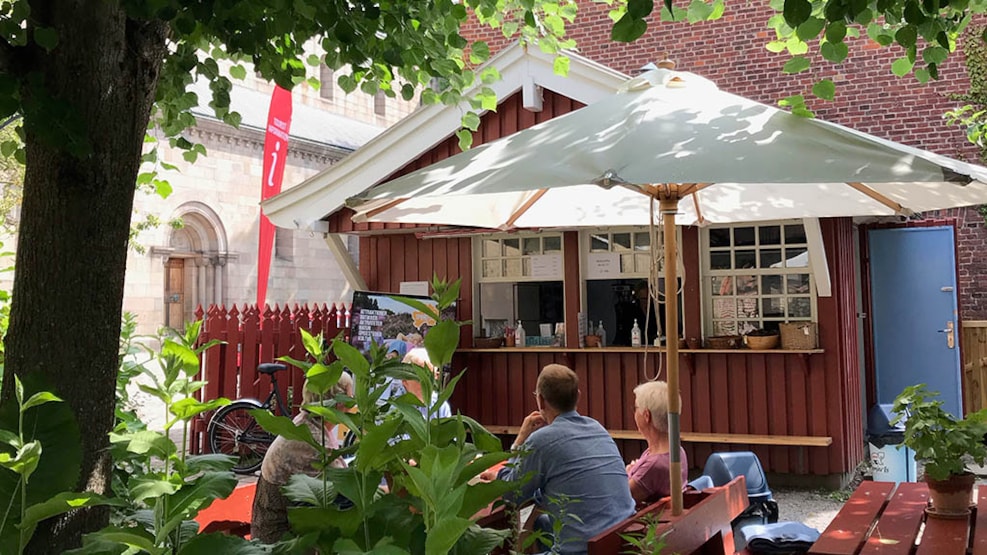 Tourist Information in Viborg
During the summer you can get personal recommendations for experiences, activities, shopping, places to eat and so much more in the garden behind Skovgaard Museet.
In the garden they are ready to answer all your questions and inspire you to a great vacation in Viborg. The garden is located close to the beautiful cathedral.