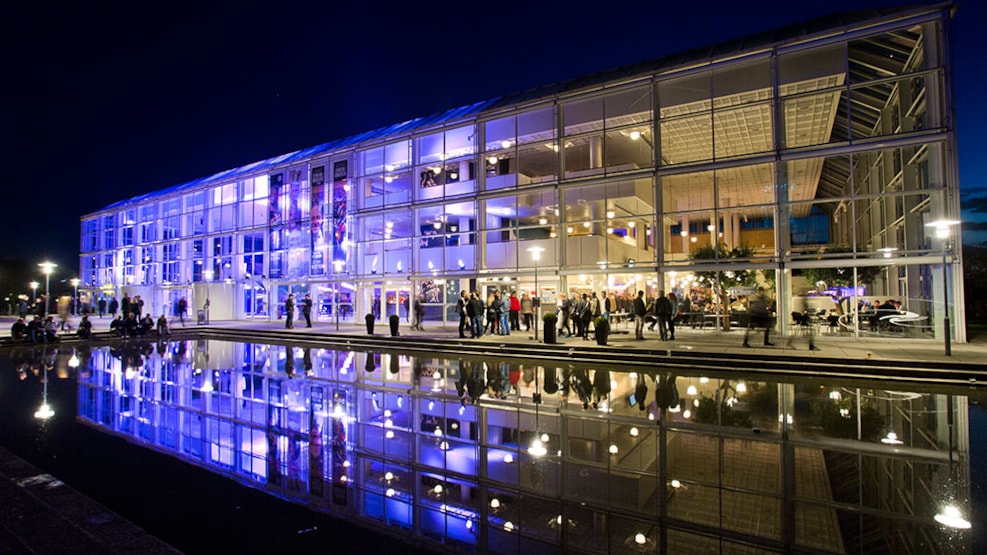 The TONICA New Year Concert 2023
With appropriate pomp and circumstance, the TONICA brass band gives the starting signal to the new year in early January with a grand and roaring classical concert at Concert Hall Aarhus.
In excellent musical company
Joachim Knop will sing in the new year with the talented orchestra.
You are invited to a wonderful New Year concert including fun features and proud traditions.