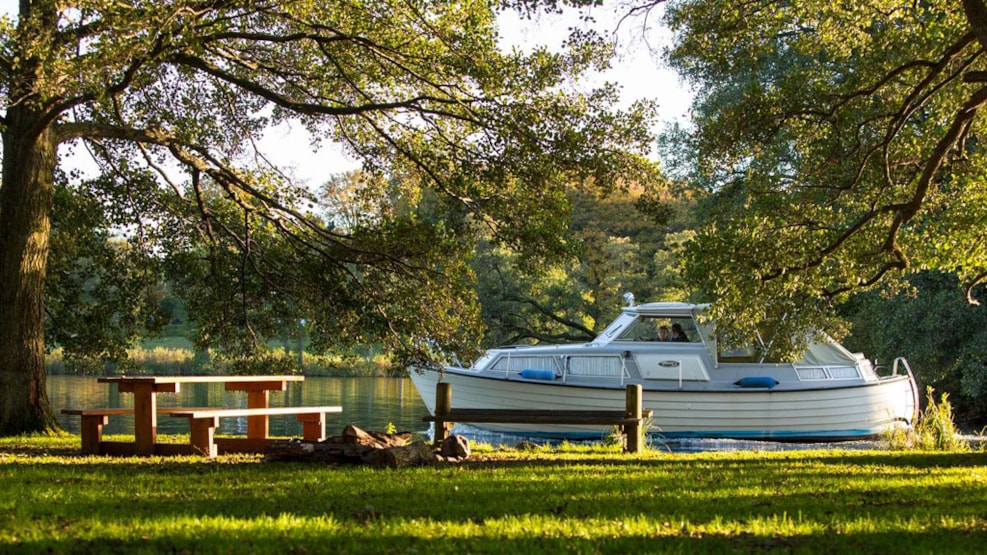 The tent site at Skimminghøj
The campsite at Skimminghøj is ideal for canoeists making a stop on their journey through the Gudenå River. Overnight stays are allowed for all sailors, but only for two consecutive nights.
Ideal for canoeists and other people arriving from the lakes though only for a maximum of two nights. There is a jetty, tables, benches, toilet facilities, showers and campfires. 5 minutes walk to Ry and the shops. The fee will be collected by the caretaker. It is not necessary to book the campsite in advance.
Price: 35 DKK per person
See what others are sharing on Instagram