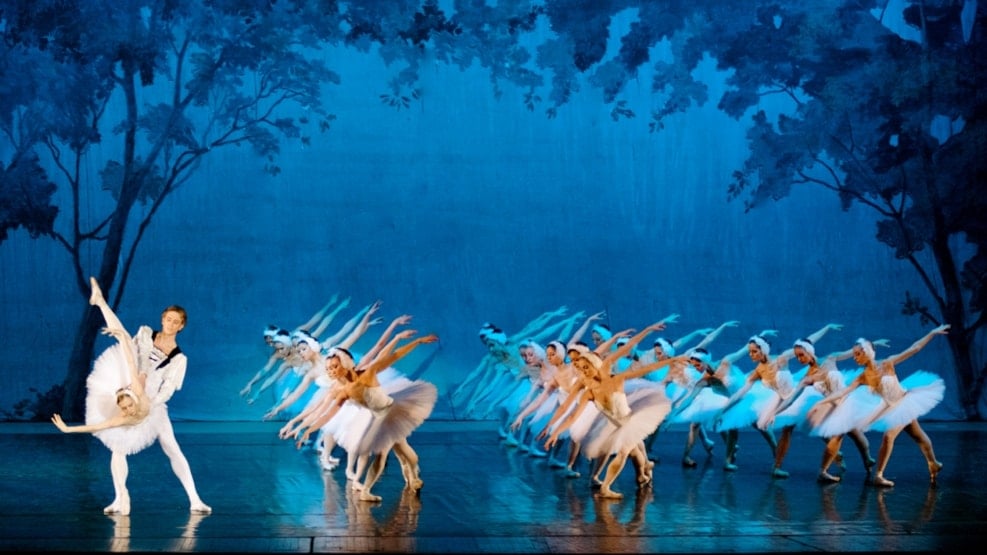 Swan Lake
Enjoy the world-famous classical ballet Swan Lake in Aarhus. The ballet is performed by the Russian National Ballet Theatre from Moscow.
A world class ballet in Aarhus
Be enchanted by the compassionate music of Tjajkovkij, the moving dances, the magical plot, the lavish costumes, and the wonderful choreographies.
Swan Lake, a beautiful story of love
The ballet is aout Princess Odette who is turned into a swan by an evil sorcerer's curse. It is a beautiful story of love, in a struggle of good against evil, for both adults and children.