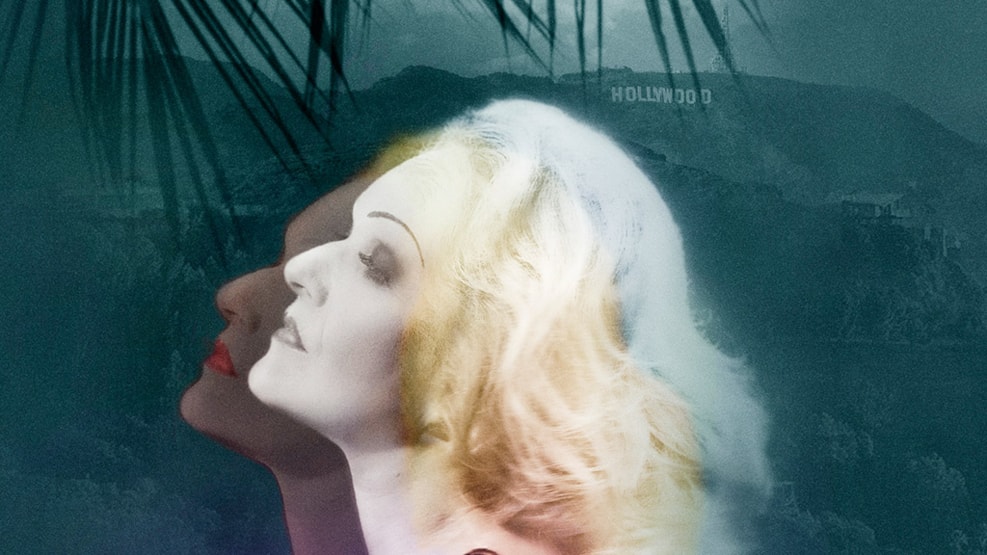 Sunset Boulevard in Musikhuset
With Sunset Boulevard in the Concert Hall Aarhus (Musikhuset Aarhus) the audience is taken on a journey back to the Hollywood of the 1950s by Andrew Lloyd Webber's bestseller musical based on Billy Wilder's iconic film of the same name. Andrew Lloyd Webber's memorable songs pay tribute to the thrilling film noir about love, jealousy, and murder in Hollywood's bygone, glamorous Golden Age.
In Sunset Boulevard the American musical performer Randy Diamond plays a failed scriptwriter, Joe Gillis, who is captivated by a shy, forgotten star of the silent film, Norma Desmond played by the award-winning Danish star of film and theatre, Tammi Øst.
You can look forward to live music on the grand scale when a large international ensemble takes over the Large Stage in Concert Hall Aarhus (Musikhuset Aarhus) along with the Aarhus Symphony Orchestra. Philipp Kochheim stages the musical in a production with a crew of more than 85 while the well-known musical conductor Andy Massey leads the ensemble, the Chorus of the Danish National Opera, and the Aarhus Symphony Orchestra.
Sung in English with Danish surtitles.