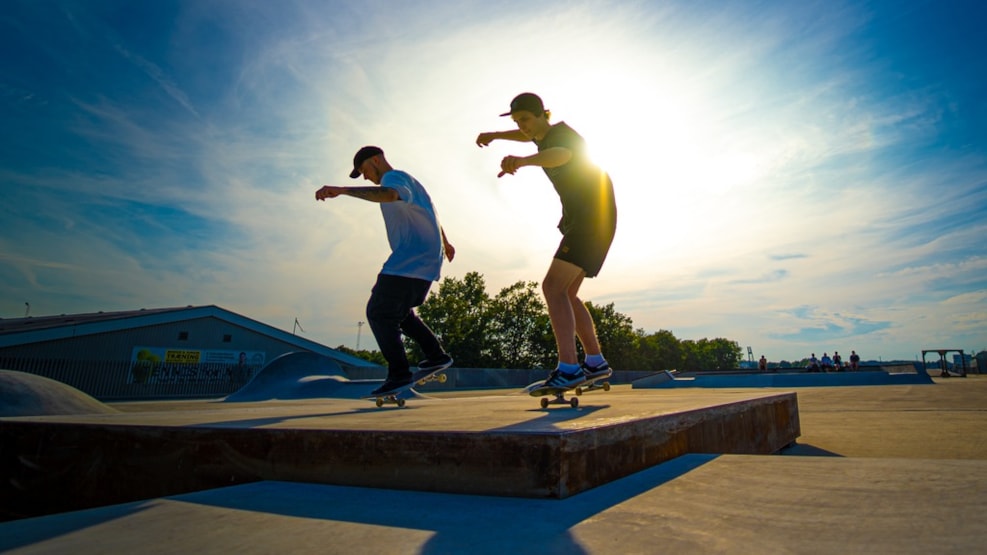 STUN-park
STUN-Park is Silkeborg's outdoor skate park, which is placed over the Silkeborg motorway tunnel. The area covers 6000 square meters and are the largest in Denmark. 
The park is always open, it is forbidden though to skate after 10 pm, to prevent noise for the sake of the park's neighbors. It is possible to use the park's facilities with both skate boards, BMX-bikes and scooters. 
There is parking at Søholt Parkvej next to the main entrance. There is also an entrance on Østre Ringvej.