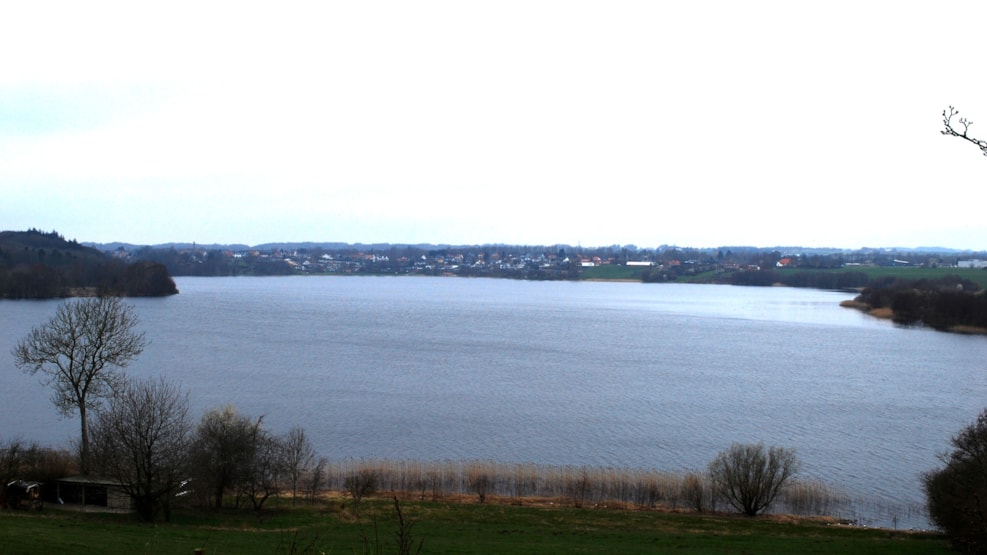 Stilling-Solbjerg Lake
The Stilling-Solbjerg Lake is known for its wild nature with plants and birds.
Enjoy your day at Stilling-Solbjerg Lake where you can go for walks or take a swim in the lake.
Stilling-Solbjerg Lake is situated in an East West going valley stretch about 5 km North East from Skanderborg.
A special lake in a moraine landscape
The lake is about 7 km long and reaches all the way from the village Stilling to the village Solbjerg from which it has its name.

Despite the length of the lake it is in most places only a few hundred meters wide and in no places more than 1 km.

The lake stretches between great hights of East Jutlands beautiful moraine landscape which here and around Pilbro Valley offers many variations such a landscape can offer, both botanical and zoological and not least geological features.
See what others are sharing on Instagram