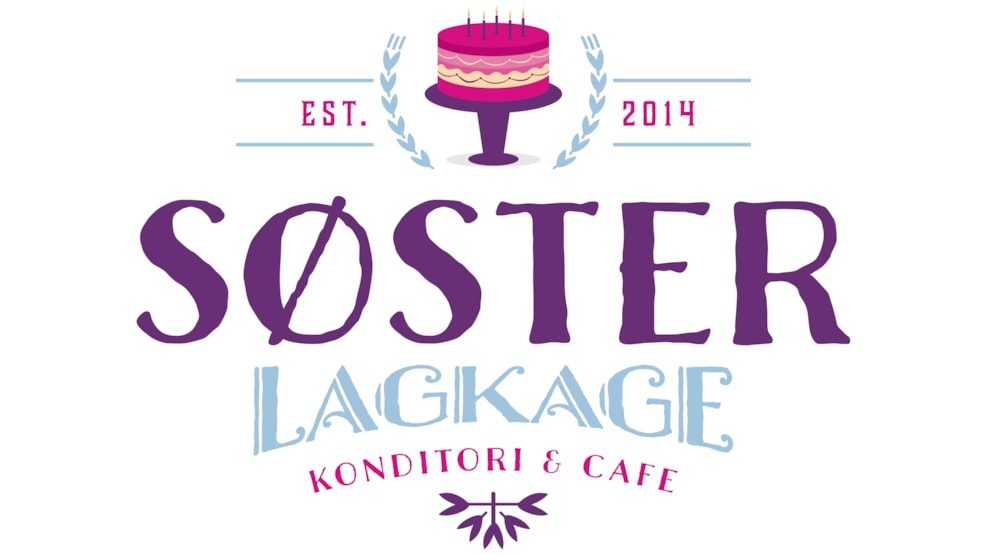 Søster Lagkage Meetings & Conferences
Søster Lagkage (Sister Layer Cake)
At Søster Lagkage they bake bread and cake of highest quality – with a great passion for the old great craftsmanship. 
Untraditional facilities for: Meeting
1 meeting room with seats for 12 people. The room is named the dining room and resemble an old-fashioned dining room with knick-knacks and pictures. The door is soundproof and with a glass window.
Technical equipment: Wi-Fi.
The meeting room is for free, as long as the catering is ordered at Søster Lagkage.