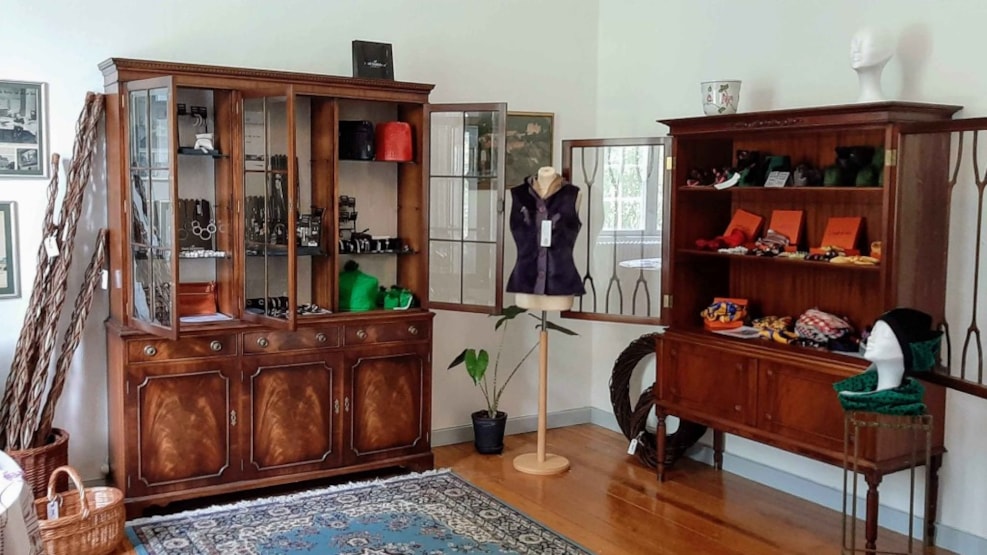 Slotsbutikken at Sostrup Slot & Kloster
Sostrup Castle & Kloster welcomes you in Slotsbutikken.
In the shop you will find, among other things, Hansen's Ice Cream, monocongo design products, jewelry, scarves and books.
Of books you will find, for example, Nonne Tur/Retur, written by Helene Hägglund - former nun at Sostrup. A narration of the nun's experience of the time as a young nun in the monastery.
Sostrup Slot & Kloster
A breathtaking story of the greatness and fall of the times. A historic place that today provides the framework for meetings, conferences, retreats, as well as vacation and weekend stays. In addition the restaurant offers A La Carte on Friday and Saturday nights.
See what others are sharing on Instagram