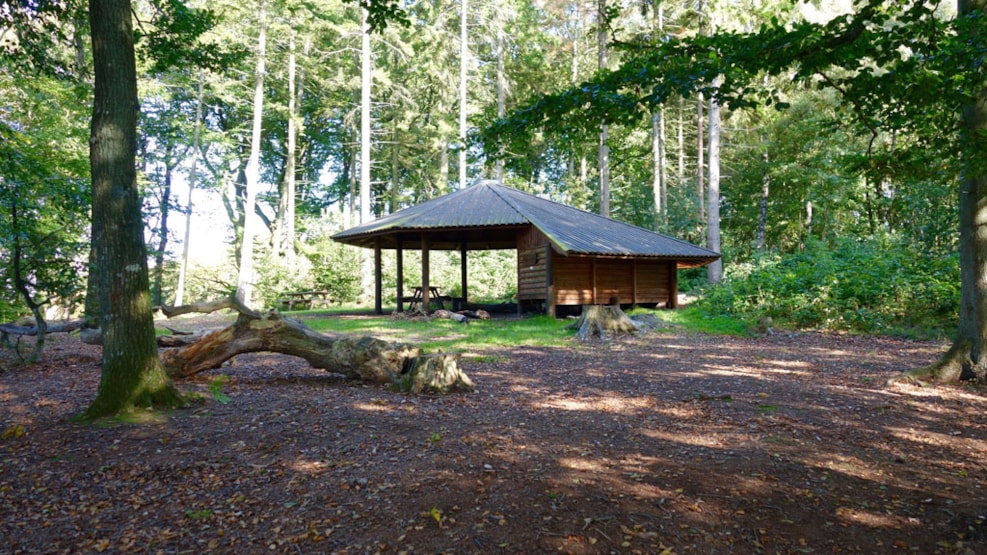 Skovhytten (the forest cabin)
The shelter Skovhytten is used until 3 PM by the kindergarden Kildebjerg. There is no access to water or toilet facilities. Bring your own firewood. Do not make a big fire in the shelter. Please leave the shelter clean and tidy. The shelter is placed close to a residential area, so please do not make too much noise.
It is not necessary to book the shelter in advance, but reservations can be made at www.skovhytten-siimskov.dk.
Free of charge