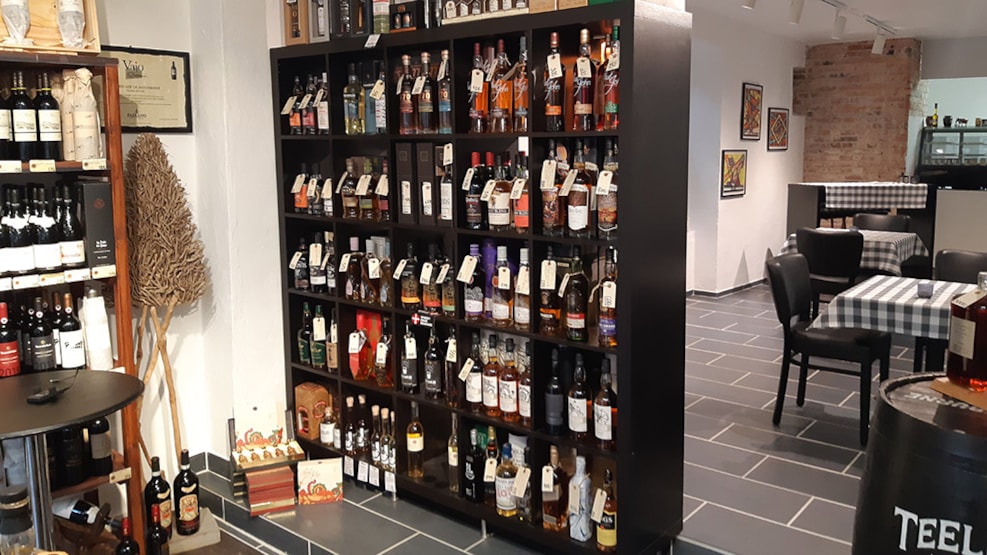 Skjold Burne Randers – Specialty Shop and Wine Bar
Skjold Burne in Randers is one of the town's most charming specialty shops. Here, you will be met by a plethora of wines and spirits along with delicious delicacies from around the globe.
You can even pay a visit to the lovely Tapas & Win Bar inside the shop.
The exquisite specialty shop carries a rich selection of wine, whisky, rum, gin, chocolate and delicacies.
See what others are sharing on Instagram