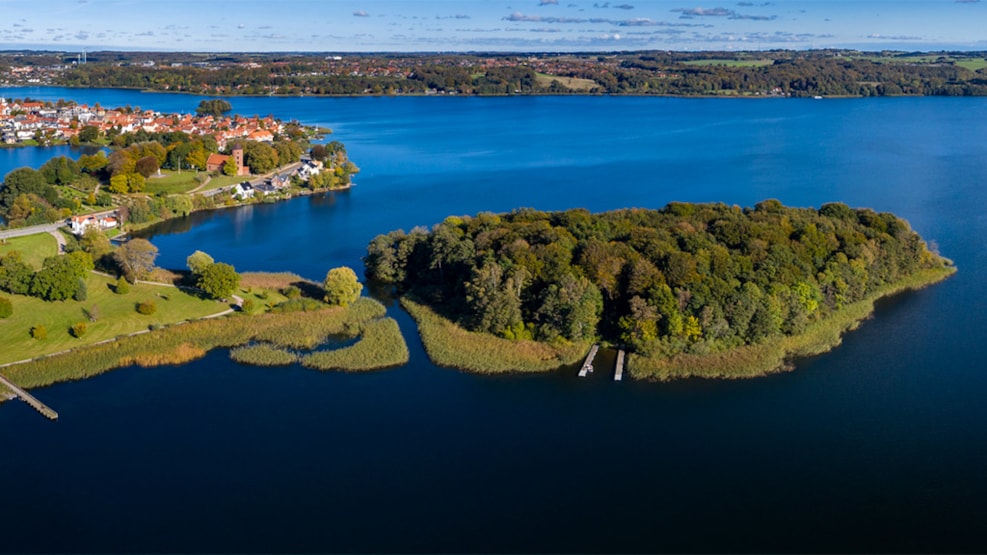 Skanderborg Lake
The Skanderborg Lakes are beautifully situated in the Lake District of Central Jutland.
The fishing here is outstanding and offers plenty of opportunities for a good catch.

Throughout the lakes, it is possible to find a large population of roach, bream and perch. Other fish caught include pike, whitefish, burbot (freshwater burbot), zander, brown trout and eel.

The public may only fish in Store Sø and Hylke Sø with a valid fishingpermit. On the website www.sandartend.dk you can see where you can buy the fishingpermit. 
The fishing permit can also be bought at Danhostel Skanderborg, Skanderborg Sø Camping og Hotel Skanderborghus.