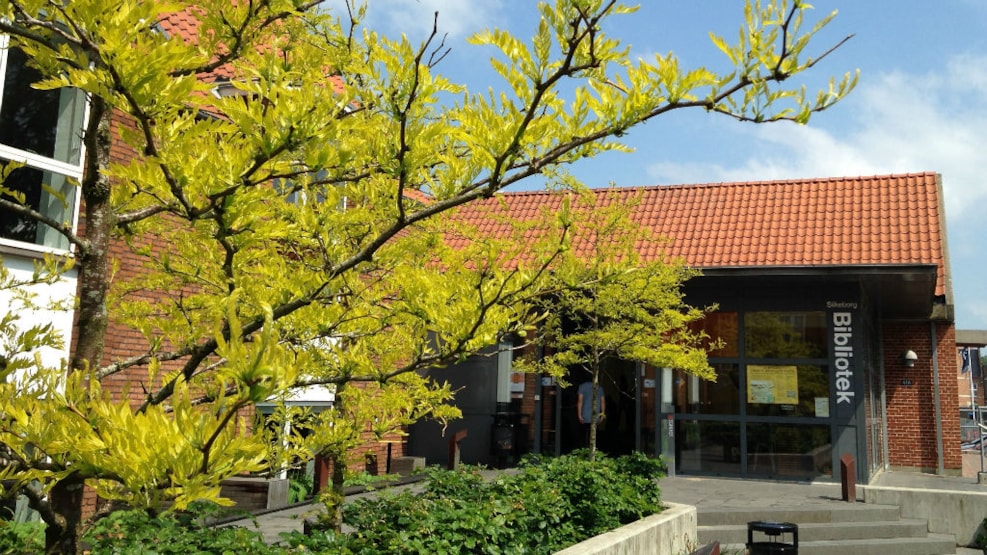 Silkeborg Bibliotek
Welcome to Silkeborg Library We offer free internet. Bring your own computer and log on to our WiFi or use one of the library computers.
Bring along some ID and contact the staff at the information desk to get started.  
Read all the national newspapers and a large selection of Danish and foreign magazines journals.
We have books on (almost) everything – and it costs nothing to read them!
The library is located in the town centre and offers a nice break from shopping and sightseeing if you need it.

Why not enjoy a cup of coffee and relax in our café area?