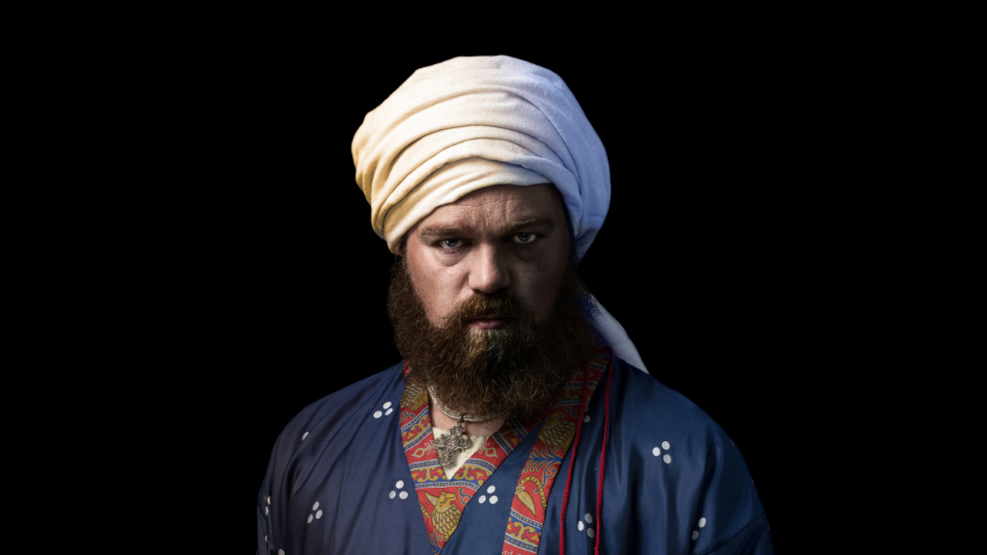 Rus – Vikings in the East at Moesgaard Museum
Broaden your horizon at Moesgaard Museum in Aarhus when they launch their unique special exhibition about the Rus Vikings. Join them on their journey and experience the Vikings and their settlements towards the east, where they gained power and tremendous wealth.
This special exhibition at Moesgaard Museum follows in the footsteps of the Rus Vikings when moving east – towards Østerled. Many people think that the Vikings travelled simply west, rampaged, looted and returned home. The Viking raids towards the west in Normandy and England have been thoroughly explored and described. However, their eastern-bound raids across the Baltic Sea and onwards by the rivers to the Byzantine Empire and the Arabian Caliphate have never been well-accounted for.
Eastern Raids
Come on a scenographic journey into an era spanning about 250 years from the year 800-1050, when the entire Eastern European continent is 'discovered' by the Rus Vikings. The Vikings meet fur trappers, Baltic and Slavonic people as well as steppe nomads towards the south. These encounters quickly become a battle over power, riches and not least silver.
You can experience the exhibition until September 11, 2022.