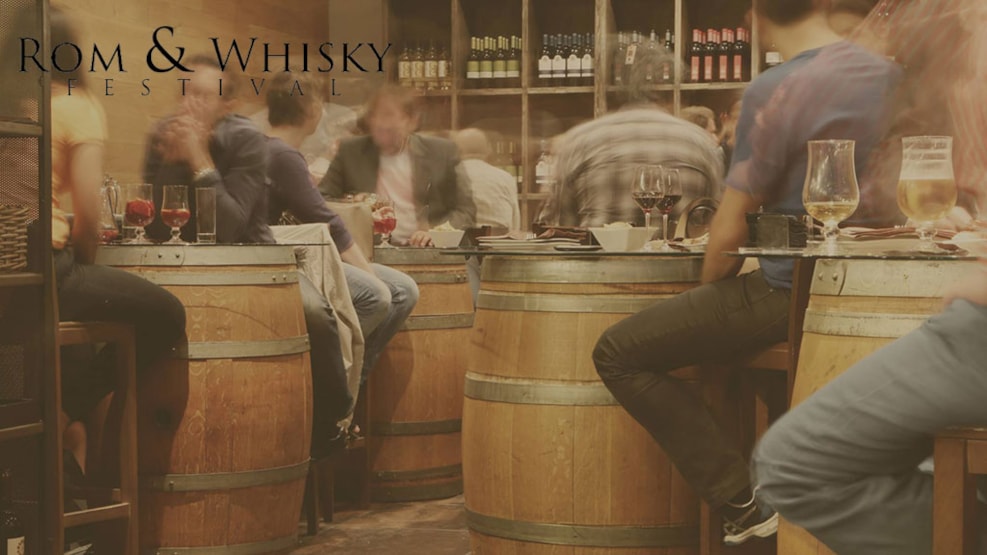 Rum & Whisky Festival at Ridehuset
An endless variety of unique taste experiences awaits you when a large number of manufacturers fill up Ridehuset in Aarhus to pour delicious rum and whisky in the glasses of the festival's visitors.
Pamper Your Taste Buds At The Rum & Whisky Festival
The festival is for everyone, enthusiasts as well as the less experienced spirits drinkers, and here you can taste several hundred different kinds of rum and whisky from all over the world. When you arrive, you get your very own "Tasting glass", which you will use for tasting your way through the delicious goods – and along the way finding your very own favourite rum or whisky.